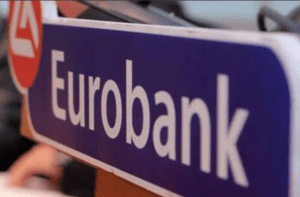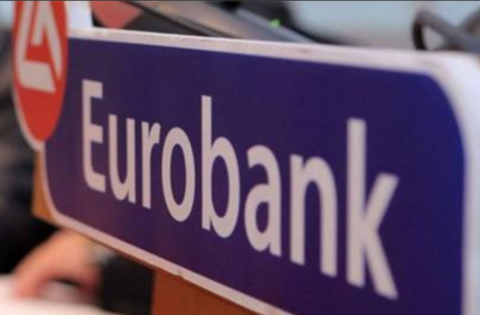 HIGHLIGHTS
WORLD ECONOMIC & MARKET DEVELOPMENTS
GLOBAL MARKETS: Brent crude price hit a fresh 3-½ year peak of $78.70/br earlier today after OPEC's latest report suggested that the global oil glut has been virtually eliminated. US Treasuries and German Bunds were under pressure while higher UST yields and somewhat easing US/China trade frictions helped the USD gain some ground.
GREECE: According to press reports, the Washington Group that convened yesterday discussed the debt relief mechanism where differences persist particularly among Germany and the IMF. The ECB, the ESM and the IMF reportedly favour a precautionary credit line for Greece while the Greek Finance Minister Euclid Tsakalotos rejects this option saying that after August 2018 there will be no more ESM credit for Greece.
SOUTH EASTERN EUROPE
ROMANIA: The flash real GDP growth estimate of Q1-2018 came out much lower than market expectations.
CESEE MARKETS: Emerging market assets mostly fell earlier on Tuesday on rising UST yields, a firming US dollar and weaker than expected investment and retail sales data for April from China.
Find out more about our Economic Research and search for reports that may interest you.