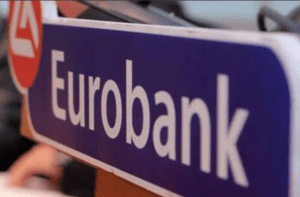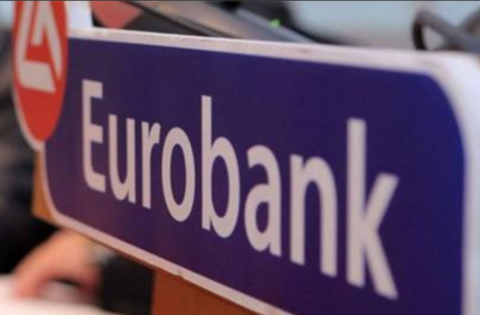 HIGHLIGHTS
WORLD ECONOMIC & MARKET DEVELOPMENTS
GLOBAL MARKETS: Political developments in Italy continue to lure market attention as the expected formation of a coalition government between the 5-Star Movement and the League has raised concerns about potentially negative consequences in terms of commitment to fiscal discipline, past reforms and the European integration process. While investors await the government program to be made public, Italian sovereign paper remained under pressure with the 10-yr yield hitting a fresh three-month high of 2.13%. Elsewhere, UST yields remained on a rising trend on the back of higher oil and increased optimism for a rebound in US Q2 GDP. In FX markets, the GBP firmed on reports suggesting that the UK is prepared to stay in the EU's customs union to avoid a hard Irish border.
GREECE: During the deliberations between the Greek government and the institutions in the context of the 4th programme review, delays were noted in the appointment of Directors General and Secretaries in the public sector. The HRADF announced yesterday the pre-qualified 7 investment schemes for the Egnatia motorway and 8 investment schemes for the Alimos marina that may participate in the second phase of the respective tenders. According to the Bank of Greece, the ELA ceiling for Greek banks up to and including 14 June 2018 was set at €12.2 billion, €2.5 billion lower than in the previous month.
Viewers can log herebelow and read the full report:
Find out more about our Economic Research and search for reports that may interest you.