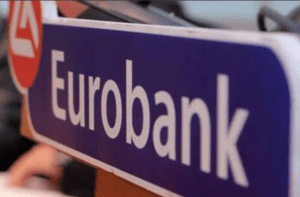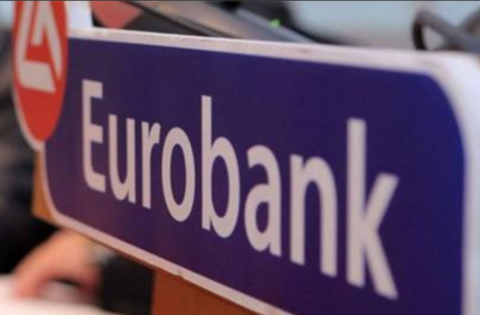 HIGHLIGHTS
WORLD ECONOMIC & MARKET DEVELOPMENTS
GLOBAL MARKETS: Global equity markets witnessed a rival in risk appetite in early European trade on Monday favored by improved US/China trade relations over the weekend. As a result, the USD extended recent gains with the DXY index moving above the 94.00 handle earlier today for the first time since mid-December 2017. Elsewhere, core bond yields were lower on the day while EMU periphery sovereign bonds remained under pressure amid worries over broader euro area systemic jitters on the back of expectations for a deterioration in the outlook of Italy's public finances. Looking at this week's calendar, focus is on EMU preliminary PMIs for May on Wednesday for an update on the euro area's growth outlook.
GREECE: The Greek government and the institutions reached a staff level agreement (SLA) on Saturday, which is to be ratified at the 24 May Eurogroup. The Greek authorities will have to pass legislation and implement agreed measures in advance of the 21 June Eurogroup. According to the Bank of Greece, in the first quarter of 2018, the current account showed a deficit of €2.8 billion, up by €53 million year-on-year. This is attributable to a decline in the services surplus (mainly) and the secondary income account surplus. By contrast, the goods balance and the primary income account improved.
SOUTH EASTERN EUROPE
SERBIA: The EUR/RSD remained bound within the tight range of  118.00 -118.50, where it has been confined since February.
Viewers can log herebelow and read the full report:Daily Overview May 21 2018
Find out more about our Economic Research and search for reports that may interest you.