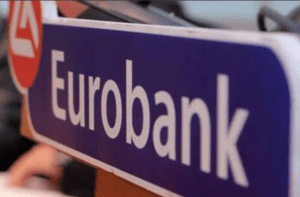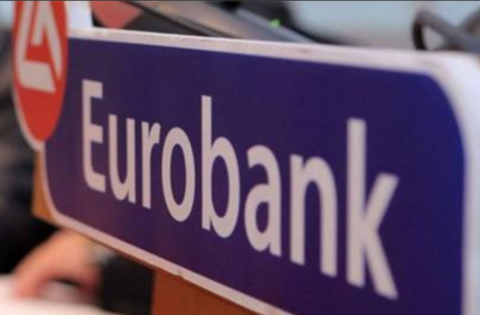 HIGHLIGHTS
WORLD ECONOMIC & MARKET DEVELOPMENTS
GLOBAL MARKETS: Fears over a full-blown global trade war and renewed political jitters in Italy kept German Bunds well supported in European trade on Friday. In FX markets, the DXY index retreated from Thursday's seven-month high. The EUR/USD bounced to a multi-session peak of 1.1670 earlier today and the GBP/USD rose to levels slightly above 1.3300 favored by increased expectations for a BoE rate hike later this year following the more hawkish tone of the June MPC meeting and the increased number of policy makers in favor of a rate hike to 3 from 2.
GREECE: The Eurogroup that convened yesterday verified the successful completion of the 3rd economic adjustment programme for Greece and laid out the elements of the post-programme framework. The primary surplus target stands at 3.5% of GDP until 2022 and at 2.2% of GDP on average for the period 2023 to 2060. The medium-term debt relief measures are: 1) the abolition of the step-up interest rate margin related to the debt buy-back tranche of the 2nd Greek programme as of 2018, 2) the return of SMP/ANFA profits in equal, biannual amounts starting in 2018 until 2022 to be used to reduce gross financing needs or to finance other agreed investments, and 3) the further deferral of EFSF interest and amortisation by 10 years and an extension of average weighted average maturity by 10 years.
SOUTH EASTERN EUROPE
CYPRUS: The ESM warned in its annual report that despite a recent decline in NPLs, the domestic banking sector remains vulnerable due to weak profitability and an inefficient legal framework.