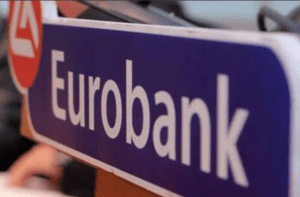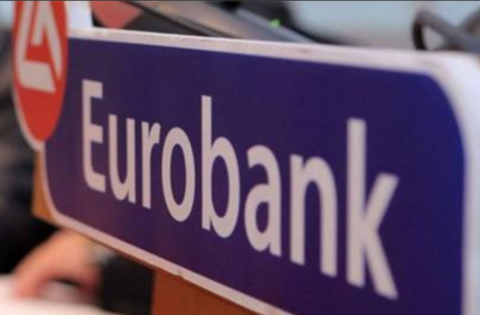 HIGHLIGHTS
WORLD ECONOMIC & MARKET DEVELOPMENTS
GLOBAL MARKETS: After marathon talks, European leaders reached a deal on migration in the early hours of Friday. Market reaction was positive. Major European bourses were firmer in early trading hours on Friday and the EUR/USD jumped to a session high of 1.1666, some 1% higher compared to Thursday's settlement. Turning to core fixed income markets, bond yields were higher on the day.  Whether there is room for a more pronounced upswing depends largely on today's inflation numbers from both the US and the Eurozone.
GREECE: The IMF Communications Director Gerry Rice stated yesterday at a press briefing that the Article IV consultation is expected to conclude today and the IMF mission chief in Greece Peter Dolman will hold a press briefing. The final staff report, which will include the debt sustainability analysis, is expected to be publicly released towards the end of July. According to the EC business and consumer survey results that were released yesterday, in June 2018 the Economic Sentiment Indicator contracted by 1.7 units standing at 102.5 after 3 consecutive months of expansion.
SOUTH EASTERN EUROPE
CYPRUS: Confidence slumps in June, retrenching back to levels recorded in August 2017.
Viewers can log heebelow and read the full report: Daily Overview June 29 2018
Find out more about our Economic Research and search for reports that may interest you.