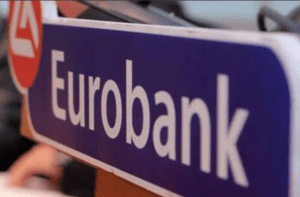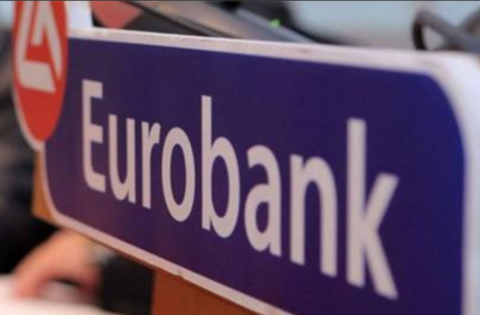 HIGHLIGHTS
WORLD ECONOMIC & MARKET DEVELOPMENTS
GLOBAL MARKETS: Horst Seehofer, the leader of Bavaria's Christian Social Union (CSU) and Germany's Interior Minister who offered to resign over the weekend after rejecting Chancellor Angela Merkel's EU migration deal, told reporters yesterday evening that he will remain in office as Interior Minister and party leader, after reaching a deal on migration with Angela Merkel's sister party, Christian Democrats (CDU). The deal, which brought Germany's coalition government to the brink of collapse, foresees the creation of transit centers in Bavaria for asylum seekers who have already applied for asylum in another EU member state. News that Chancellor Angela Merkel and Interior Minister Horst Seehofer reached a deal on migration weighed on German Bunds while the EUR gained some ground against the USD. The US President said to reporters on Friday that he will make a decision on car tariffs from the EU and other trading partners within the next three to four weeks.
GREECE: According to the Bank of Greece Monetary Policy Report 2017-2018 that was released yesterday, the 21 June Eurogroup decision ensures the sustainability of Greek public debt at least in the medium term. Serious concerns are expressed about the agreed primary surplus targets over such a protracted period of time. Real GDP growth is forecast at 2.0% in 2018 and 2.3% in 2019, driven by investment, exports and a slight upturn in private consumption. Conditions in the financial sector are considered to be improving with banks having returned to profitability in Q1 2018, capital adequacy ratios remaining high and NPEs continuing the declining course in line with targets.
SOUTH EASTERN EUROPE
CESEE MARKETS: The Turkish lira came under renewed depreciation pressure on Tuesday's morning trade on the announcement of a higher than expected inflation reading in June.
Viewers can log herebelow and read the full report: Daily OverviewJULY 03 2018
Find out more about our Economic Research and search for reports that may interest you.