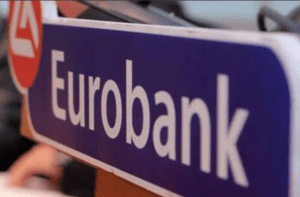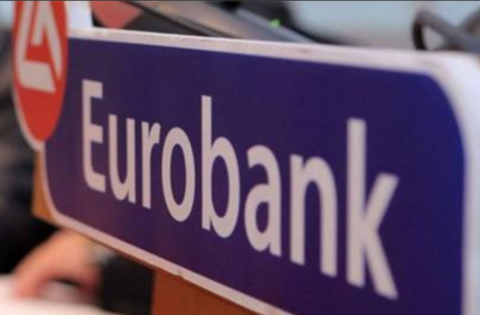 HIGHLIGHTS
WORLD ECONOMIC & MARKET DEVELOPMENTS
GLOBAL MARKETS: The compromise on migration between Chancellor Angela Merkel's CDU party and its Bavarian sister party CSU foreseeing the creation of transit centers at the German-Austrian border, allowed Horst Seehofer to stay as Interior Minister and keep Germany's coalition government intact, at least for the time being. However, a number of questions on the actual implementation of the agreement remain unanswered. The agreement requires bilateral agreements with other EU countries, at least with Austria, on the return of secondary migrants to their first EU country on their arrival. Nevertheless, it is far from certain that Austria's right-of-center government will accept migrants rejected by Germany. US markets will be closed today for Independence Day.
GREECE: The BoD of the HRADF disqualified three investment schemes which did not meet the criteria to participate in the second phase of the tender for the acquisition of a majority stake in the share capital of HELPE SA. S&P raised its long and short term issuer credit ratings on the four Greek systemic banks to 'B-/B' from 'CCC+/C' with outlook stable.
SOUTH EASTERN EUROPE
CYPRUS: The cabinet of Ministers approved the "ESTIA" scheme aiming at reducing the high NPEs volume in the Cypriot banking sector, by supporting the most vulnerable borrowers..
Viewers can log herebelow and read the full report: Daily OverviewJULY 04 2018
Find out more about our Economic Research and search for reports that may interest you.