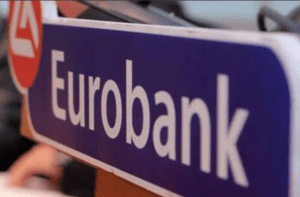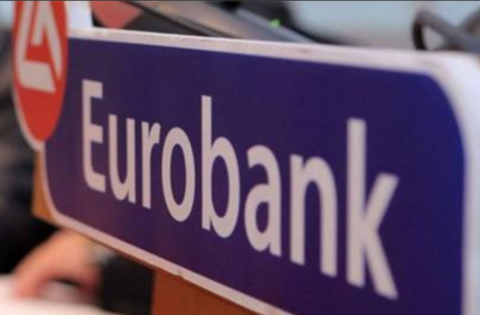 HIGHLIGHTS
WORLD ECONOMIC & MARKET DEVELOPMENTS
GLOBAL MARKETS: Global stocks and commodities rebounded in early trade on Thursday with markets trying to consolidate from y-day's sell-off due to the escalation of the trade dispute between the US and China following the US Trade Representative's proposal for an additional 10% tariff upon a list of $200bn worth of Chinese goods.. In FX markets, the USD/JPY surged to a six-month high of 112.46 in European trade earlier today, after stronger than expected US producer price data. Investors await US consumer inflation data due later today for potential further clues on the Fed's rate hiking path. Against a broadly firmer US dollar, the EUR/USD was hovering around 1.1675/77 at the time of writing, little changed on a daily basis, but below Monday's 3½ week intraday high of 1.1791.
GREECE: Yesterday the European Commission adopted a decision to activate the enhanced surveillance framework for Greece to support the implementation of agreed reforms following the successful conclusion of the ESM stability support programme. According to the Hellenic Statistical Authority (ELSTAT), the seasonally adjusted unemployment rate in April 2018 was 20.2% compared to 21.7% in April 2017 and 20.1% in March 2018. Total building activity in April 2018 calculated in issued building permits increased 1.0% YoY. The ELA-ceiling for Greek banks up to and including 26 July 2018 was set at €10.3 billion, reduced by €0.6 billion.
SOUTH EASTERN EUROPE
CYPRUS: The stock of NPEs declined by €2.1bn in March bringing the NPEs ratio down to 43%.
 Viewers can log herebelow and read the full report: Daily OverviewJULY 12 2018
Find out more about our Economic Research and search for reports that may interest you.