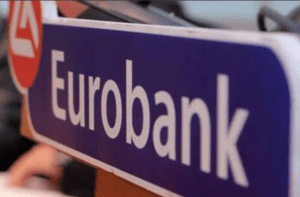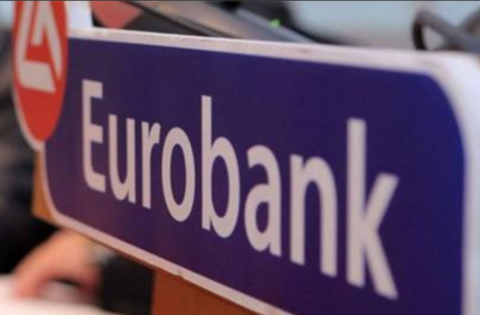 HIGHLIGHTS
WORLD ECONOMIC & MARKET DEVELOPMENTS
GLOBAL MARKETS: Core government bonds retained a firm tone in European trade on Monday following the release of the FOMC's semi-annual Monetary Policy Report to the US Congress on Friday where the Central Bank reiterated that "further gradual increases" in interest rates would be appropriate. Fed Chair Jerome Powell will deliver the FOMC's semi-annual Monetary Policy Report to Congress on Tuesday (before the Senate Banking Committee) and Wednesday (before the House Financial Services Committee). On the data front, this week's major US data releases include retail sales (Monday) and industrial production (Tuesday), both for June.
GREECE: The ESM Board did not approve on Friday 13 July 2018, the disbursement of €15.0 bn to Greece, from the financial envelope of the Third Economic Adjustment Programme, as a result of the Greek government's decision to not implement one of the 88 prerequisite reforms agreed in the context of the 4th review of the programme.
SOUTH EASTERN EUROPE
BULGARIA: The main Bulgarian equity SOFIX index retrenched back to the March 2017 levels last week, dropping by -1.07% to 627.07 points on Friday's close. Both external and local government bond yields dropped by 3-8bps and 1-3bps respectively.
SERBIA: The EURRSD remained bound within 117.90/10 – 117.97/17 trading range in the past week.
Viewers can log herebelow and read the full report:
Find out more about our Economic Research and search for reports that may interest you.