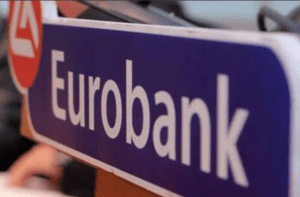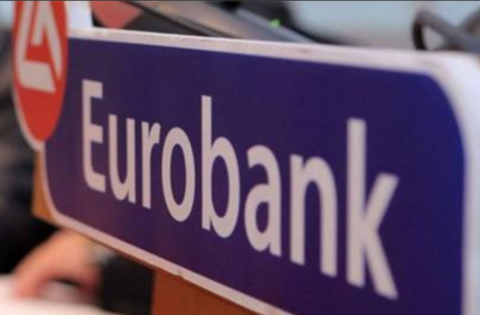 HIGHLIGHTS
WORLD ECONOMIC & MARKET DEVELOPMENTS
GLOBAL MARKETS: The USD retained a firm tone in European trade favored by Fed Chair Jerome Powell's positive comments on the US growth outlook in his congressional testimony on Tuesday before the Senate Banking Committee and again on Wednesday before the House Financial Services Committee that, along with a recent string of US firmer than expected data, supported expectations for two more Fed rate hikes by the end of this year. Focus today is on UK retail sales, which, coming on the heels of weaker than expected UK inflation data on Wednesday, have the potential to increase market uncertainty over a likely BoE rate hike at the next monetary policy meeting on2 August, if we see downside surprises
GREECE: Eurogroup President Mario Centeno stated in an interview that the success of Greece's exit from the economic adjustment programme depends on whether Greece will implement the reforms that are necessary for its economy to grow now that it has all the required tools. The Ministry for Migration Policy will reportedly submit a bill extending the possibility of residence permits for non-EU nationals who wish to invest at least €400,000 in assets other than real estate.
SOUTH EASTERN EUROPE
CYPRUS: Tourist arrivals hit a new record high in 1H-2018 driven by Eastern Europe and Nordic countries markets' over performance.
Viewers can log herebelow and read the full report: Daily OverviewJULY 19 2018
Find out more about our Economic Research and search for reports that may interest you.