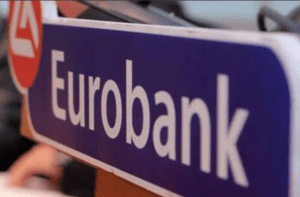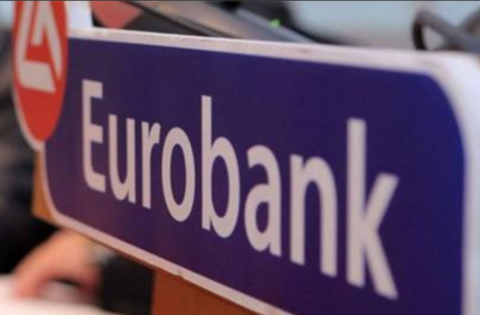 HIGHLIGHTS
WORLD ECONOMIC & MARKET DEVELOPMENTS
GLOBAL MARKETS: Core government bond yields retreated from Tuesday's highs as market speculation that the BoJ will likely scale back its monetary stimulus at the next policy meeting on 30 July, faded. Furthermore, investors adopt a cautious tone ahead of today's talks in Washington between European Commission President Jean-Claude Juncker and US President Donald Trump in an attempt to de-escalate trade tensions on tariffs. In FX markets, the EUR/USD was trading slightly below 1.1700, a tad firmer on the day remaining though within the recent trading range given the lack of clear direction. Germany auctions today 5-yr bonds aiming to raise up to €4bn.
GREECE: According to the Bank of Greece, in May 2018 travel receipts rose by 34.7% year-on-year while the number of inbound visitors rose by 23.6% year-on-year to 2,450 thousand. In January-May 2018, travel receipts increased by 21.7%YoY to €2,518 million (incl. receipts from cruises of €80.2 million) while the number of inbound visitors increased by 16.8%YoY to 5,352 thousand. As a result, average non-resident expenditure per trip in Greece rose by 5.4%YoY to €455.5 (excl. receipts from cruises).
SOUTH EASTERN EUROPE
CESEE MARKETS: In an unexpected move, the Central Bank of Turkey stayed put on rates in yesterday's MPC meeting.
Viewers can log herebelow and read the full report: Daily OverviewJULY 25 2018
Find out more about our Economic Research and search for reports that may interest you.