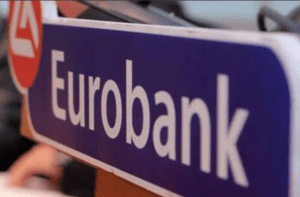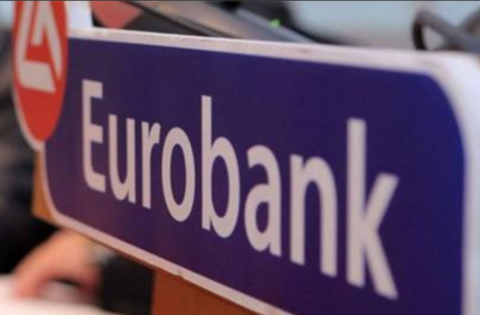 HIGHLIGHTS
WORLD ECONOMIC & MARKET DEVELOPMENTS
GLOBAL MARKETS: Global equity markets were higher in early European trade on Thursday supported by easing worries over a full-blown global trade war after EU Commission President Jean-Claude Juncker and US President Donald Trump reached a "major concession" at their meeting in Washington yesterday. According to the post-meeting statement, the two sides agreed the US to hold off on car tariffs while they launch negotiations "to work together toward zero tariffs, zero non-tariff barriers, and zero subsidies on non-auto industrial goods". Core government bonds came under some pressure and the EUR/USD gained some ground. Focus today is on the ECB monetary policy meeting where the Central Bank is widely expected to maintain its stance of slowly adjusting its accommodative monetary policy.
GREECE: According to the Bank of Greece, in June 2018 the monthly net flow of credit to the private sector was positive at €1,055 mn compared with a negative net flow of €279 mn in the previous month while deposits by the private sector increased by €1,355 mn compared with an increase of €919 mn in the previous month.
SOUTH EASTERN EUROPE
ΡΟΜΑΝΙΑ: The consolidated government in cash terms recorded a sizeable 6.8bn RON deficit in the month of June, bringing the 1H-2018 deficit at 1.8% of projected GDP.
Viewers can log herebelow and read the full report: Daily OverviewJULY 26 2018
Find out more about our Economic Research and search for reports that may interest you.