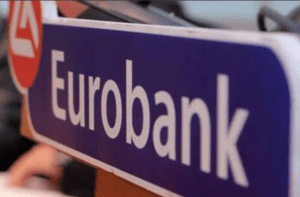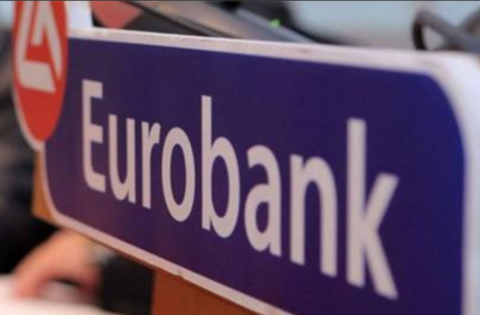 HIGHLIGHTS
WORLD ECONOMIC & MARKET DEVELOPMENTS
GLOBAL MARKETS: Mirroring Friday's negative performance on Wall Street with the tech stocks underperforming on weaker-than-expected corporate reports, global equity markets traded in the red on Monday while major currencies consolidated around Friday's levels ahead of an eventful week. Three major central banks convene this week, with the BoJ meeting on Tuesday expected to receive greater attention given talks to a possible tweaking of Japan's massive asset-buying program. In the US, no change in policy is anticipated by the Federal Reserve that concludes its policy meeting on Wednesday, with the market almost fully priced for two 25bp rate hikes in September and December. As far as the BoE meeting is concerned, the consensus is for a 25bp dovish rate hike on Thursday, taking the central bank rate to 0.75%. In FX markets, the DXY dollar index stood little changed around 94.600 in European trade at the time of writing, shrugging of better than expected US Q2 GDP data released on Friday.
GREECE: According to press reports, the IMF in its Article IV Consultation for Greece confirmed the medium term sustainability of the country's gross public, but raised serious reservations over the respective long term sustainability.
SOUTH EASTERN EUROPE
SERBIA: The EURRSD remained bound within an 117.85/05-117.95/15 tight trading range in the past week.
 Viewers can log herebelow and read the full report: Daily OverviewJULY 30 2018 (1)
Find out more about our Economic Research and search for reports that may interest you.