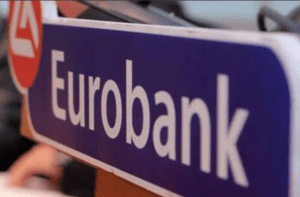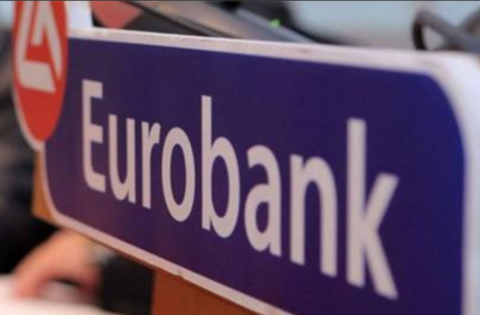 HIGHLIGHTS
WORLD ECONOMIC & MARKET DEVELOPMENTS
GLOBAL MARKETS: Wall Street closed in the red overnight for the third consecutive session as technology companies were further pressured, while Asian equity markets traded mixed on Tuesday after weaker-than-expected corporate profits announcements and China's July PMI indices. Elsewhere, the Bank of Japan (BoJ) maintained its monetary policy unchanged and left its zero yield target and short-term interest rate target at minus 0.1% by a majority vote of 7-2, as broadly expected. The central bank has introduced forward guidance, while making its massive stimulus programme more flexible by allowing larger movement in the 10-yr JGB yield and shifting ETF purchases from tracking the Nikkei to the TOPIX. In response, 10-yr Japanese government yields fell 5bps to 0.053% in European trade on Tuesday, pulling away from a 11/2 high of  0.123% hit in Asian trade. In FX markets, the USD/JPY hit a one-week high of 111.46 in European trade on Tuesday after BoJ decision, gaining roughly 0.4% on the day at the time of writing.
GREECE: Moody's yesterday changed its outlook on the Greek Banking System to positive from stable on expectations that banks' funding and asset risk will improve over the next 12 to 18 months.
SOUTH EASTERN EUROPE
CYPRUS: On Friday evening, Moody's upgraded the long-term sovereign rating of Cyprus by one notch from Ba3 to Ba2 with a stable outlook.
Viewers can log herebelow and read the full report: Daily OverviewJULY 31 2018
Find out more about our Economic Research and search for reports that may interest you.