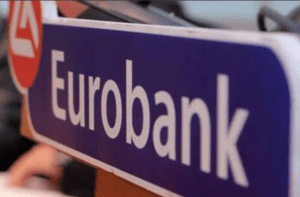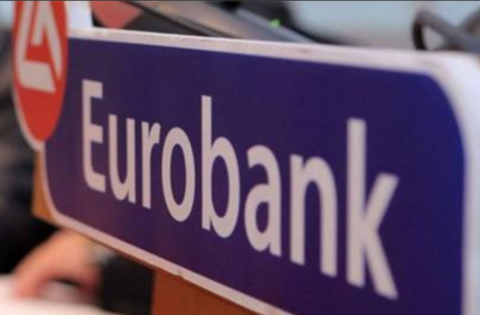 HIGHLIGHTS
WORLD ECONOMIC & MARKET DEVELOPMENTS
GLOBAL MARKETS: Asian equity markets traded mixed on Thursday, with China's tech shares leading the gains amid news for possible government support to further open the domestic technology sector to foreigners. In FX markets, the Russian ruble plunged after a Russian newspaper published the full text of a new US Senate bill that would impose new sanctions on Russia for meddling in US elections. Elsewhere, the British pound fell on Thursday to its lowest level in nearly a year against the US dollar and the common currency amid mounting fears for a 'no-deal' Brexit, with Great Britain leaving the EU without securing a trade agreement with Brussels. Investors' focus centres on Italy, where conflicting comments by government officials have sparked concerns over the anti-establishment government's ability to draft the 2019 budget without clashing with EU rules on fiscal discipline.
GREECE: According to the Bank of Greece, the ELA received by the Greek banks was at €4.8 bn. at the end of July 2018, registering a 33.9% decrease on a monthly basis and a 72.3% decrease compared to the end of 2017.
SOUTH EASTERN EUROPE
ROMANIA: The NBR revised its year-end inflation forecast down to 3.5% for 2018 and 2.7% for 2019
 Viewers can log herebelow and read the full report: Daily OverviewAUGUST 9 2018
Find out more about our Economic Research and search for reports that may interest you.