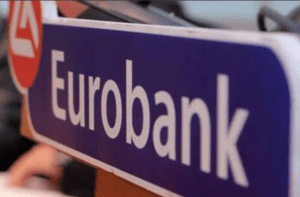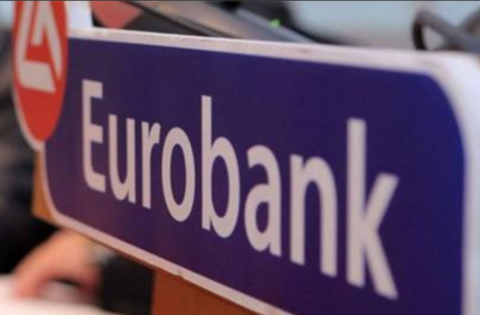 HIGHLIGHTS
WORLD ECONOMIC & MARKET DEVELOPMENTS
GLOBAL MARKETS: The EUR rose to EUR/USD1.1381 at the time of writing from Wednesday's close of 1.1343 and the dollar index slipped 0.2 percent to 96.554 after news that a Chinese delegation will travel to the United States for trade talks.
GREECE: According to the Ministry of Finance preliminary data available for the execution of the State Budget on a modified cash basis, the State Budget balance for the period January – July 2018 presented a deficit of EUR1,563 million, against a target of a deficit of EUR2,608 million that has been incorporated for the same period of 2018 in the MTFS 2019-2022 explanatory report. The State Budget Primary Balance amounted to a surplus of EUR2,087 million, against the primary surplus target of EUR929 million.
Viewers can log herebelow and read the full report: Daily OverviewAUGUST 16 2018
Find out more about our Economic Research and search for reports that may interest you.