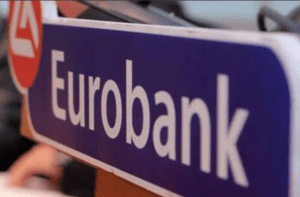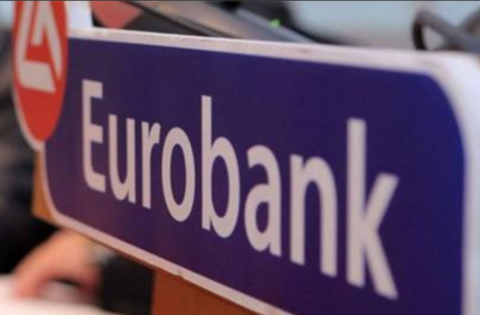 HIGHLIGHTS
WORLD ECONOMIC & MARKET DEVELOPMENTS
GLOBAL MARKETS: The majority of global equity markets retained a positive tone in early trade on Tuesday supported by an agreement between the US and Mexico to overhaul the North American Free Trade Agreement (NAFTA). Fed Chairman Jerome Powell's confirmation of more gradual rate tightening ahead in his speech in Jackson Hole late last week and market talk that the US is pressing the European Union to speed up trade negotiations launched after last month's meeting between US President Donald Trump and EU Commission President Jean-Claude Juncker, have also favored risk appetite. Easing trade tensions dented the safe-haven appeal of US Treasuries and German Bunds. In terms of FX, the USD remained under pressure with the EUR/USD rising to 1.1700 earlier today, the highest level in near a month.
GREECE: The first mission of the institutions to Greece in the context of the Enhanced Post Programme Surveillance framework is reportedly scheduled to take place on 10 September 2018. The focus will be placed on the progress in the reforms of the 3rd ESM programme that have not been completed yet, the 2019 State Budget and possibly other issues such as the implementation of the pre-legislated pension cuts as of January 2019. The 2019 State Budget is expected to be tabled to Parliament on 1 October and then submitted for approval to the European Commission on 16 October, as required under the EU 'Six-Pack' legislative framework.
 Viewers can log herebelow and read the full report: Daily OverviewAUGUST 28 2018
Find out more about our Economic Research and search for reports that may interest you.