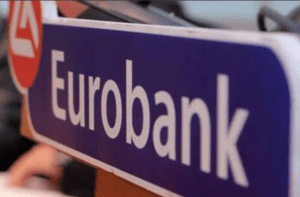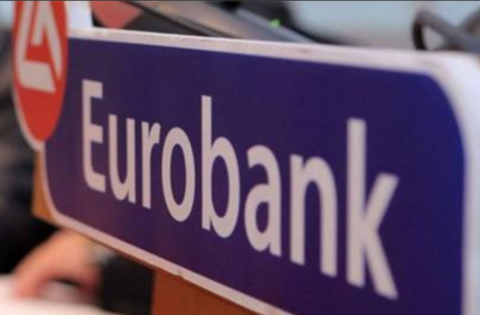 HIGHLIGHTS
WORLD ECONOMIC & MARKET DEVELOPMENTS
GLOBAL MARKETS: After the US and Mexico reached a NAFTA deal earlier this week, Canada rejoined talks aiming to either participate in this agreement or strike a separate one. Otherwise, US President Donald Trump has threatened to impose tariffs on automobile imports from Canada. Discussions are under pressure as an agreement has to be reached by Friday. In FX markets, the GBP was among the main outperformers amid easing "hard Brexit" fears. EU's chief exit negotiator Michel Barnier announced that the EU is ready to offer the UK an unprecedented trade agreement, making however clear, that in return the UK must respect that "there is no single market a la carte". Focus today is on Italy's medium/long term bond auctions, which are seen as an important test to gauge market sentiment towards the country's sovereign paper.
GREECE: Discussions ahead of the first institutions' mission to Greece (10 September) in the context of the Enhanced Post Programme Surveillance (EPPS) are expected to focus, among others, on the implementation of the pension cuts as of January 1st 2019. The potential postponement of the measure is reportedly facing strong opposition by Germany and the IMF but decisions are unlikely to be made before October or November when the 2019 State Budget will have been submitted to Parliament and finalised.
 Viewers can log herebelow and read the full report: Daily OverviewAUGUST 30 2018
Find out more about our Economic Research and search for reports that may interest you.