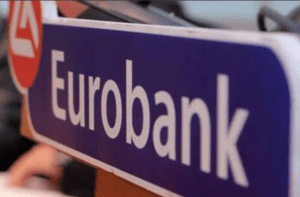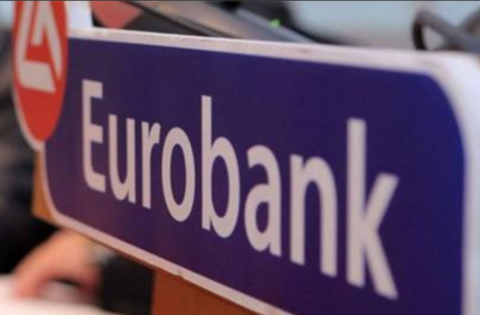 HIGHLIGHTS
WORLD ECONOMIC & MARKET DEVELOPMENTS
GLOBAL MARKETS: Fitch affirmed Italy's long-term credit rating at 'BBB' late on Friday, just two notches about non-investment grade, but revised the outlook to 'negative' from 'stable'. The rating agency cited concerns about the "untested nature" of the new coalition government and expectations for "a degree of fiscal loosening that would leave Italy's very high level of public debt more exposed to potential shocks". In FX markets, the USD and the CHF remain the main beneficiaries of increased risk aversion on the back of prevailing EM-related concerns and rising worries over escalating trade disputes among the US and other major economies, especially China. Trade talks between the US and Canada will resume on Wednesday after contentious talks to revamp NAFTA ended on Friday without a deal. In addition, US President Donald Trump is reportedly ready to impose tariffs on an additional $200bn of imports from China on Thursday, 6 September. Turning to this week's economic data, a busy US diary is highlighted by ISM manufacturing (Tuesday) and non-farm payrolls (Friday), both for August. US markets are closed today for Labor Day. 
GREECE: The Greek Prime Minister Alexis Tsipras is expected to present at the inauguration of the International Thessaloniki Fair on Saturday his government's intentions as regards the use of the funds from the expected over-performance of the primary surpluses in 2018 and 2019 estimated at EUR600million and EUR1billion respectively. On the economic data front, Q2-2018 GDP provisional estimation is expected later today. According to the Hellenic Statistical Authority provisional data, the available seasonally adjusted data indicate that Q2-2018 GDP in volume terms increased by 0.2%QoQ and 1.8%YoY (in Q1-2018 GDP had increased 0.9%QoQ and 2.5%YoY).
 Viewers can log herebelow and read the full report: Daily OverviewSEPTEMBER 03 2018
Find out more about our Economic Research and search for reports that may interest you.