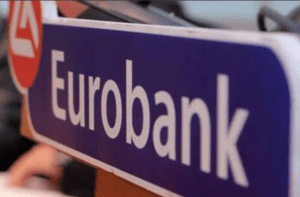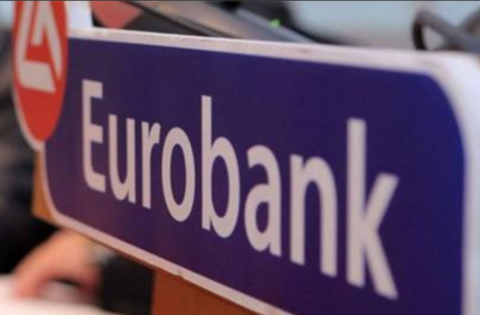 HIGHLIGHTS
WORLD ECONOMIC & MARKET DEVELOPMENTS
GLOBAL MARKETS: US Treasuries opened higher in early trade on Friday supported by mounting trade war fears on reports conveying that Japan may be the next target of US President Donald Trump in trade war. Meanwhile, the US administration is highly likely to announce tariffs on an additional $200bn of imports from China at any time after the period for written comments on the proposed levy ended yesterday. In a similar note, German Bunds retained a positive tone in early trade today and EMU periphery sovereign bonds extended recent gains favored by market optimism that Italy's 2019 deficit target will probably not violate EU rules. In FX markets, the JPY was among the main outperformers as increased risk aversion favored its safe-haven appeal. Focus today is on US non-farm payrolls for August.
GREECE: According to the Bank of Greece Report on Operational Targets for Non-Performing Exposures released yesterday, in Q2 2018, Greek banks managed to meet the targets for the reduction in the stock of NPEs on a system level did not meet the target for the stock of NPLs, which amount to €61.0 billion or €0.3 billion higher than the targeted amount, despite the fact that banks managed to reduce NPLs by 4.7% or €3.0 billion compared to March 2018. Meanwhile, according to the Hellenic Statistical Authority (ELSTAT) the s.a. unemployment rate in June was 19.1% compared to 21.3% in June 2017 and the downwards revised 19.3% in May 2018.
SOUTH EASTERN EUROPE
SERBIA: At its regular MPC meeting yesterday, the NBS left interest rates unchanged at 3%.
 Viewers can log herebelow and read the full report:  Daily OverviewSEPTEMBER 7 2018
Find out more about our Economic Research and search for reports that may interest you.