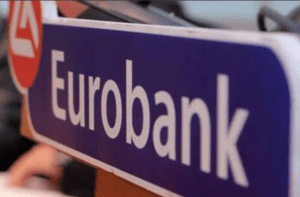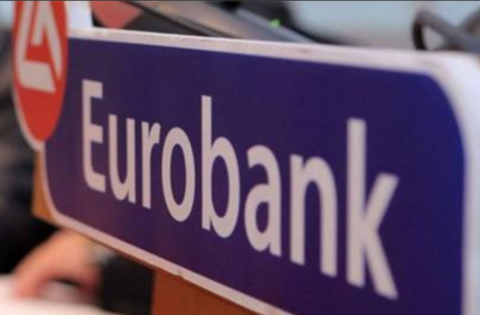 HIGHLIGHTS
WORLD ECONOMIC & MARKET DEVELOPMENTS
GLOBAL MARKETS: Talking to reporters on Friday, US President Donald Trump threatened to impose tariffs on an additional $267bn worth of goods imports from China on top of $200bn he is already considering. The US President said that he will decide on the $200bn of imports "very soon depending on what happens" in the negotiations with China. Core government bond yields and the USD were higher today on Friday's solid US non-farm payrolls data. The headline rose by a higher than expected 201k in August and average hourly earnings rose by 0.4%mom taking the annual rate two tenths higher to 2.9%, the highest since June 2009.
GREECE: At the inauguration of the Thessaloniki International Fair, Greek PM Alexis Tsipras said that the primary surplus targets set in the context of the ESM programme that concluded in August will be respected. At the same time his government will use the fiscal space that is projected to be created in the next couple of years to relieve the burden borne by the public during the past years. Meanwhile, the technical staff of the institutions are expected in Athens today in order to work primarily on the 2019 State Budget and the progress that has been achieved in the agreed reforms.
SOUTH EASTERN EUROPE
SERBIA: The EUR/RSD remained bound within a 118.00/20 – 118.23/43 trading range in the past week.
Viewers can log herebelow and read the full report: Daily OverviewSEPTEMBER 10 2018
Find out more about our Economic Research and search for reports that may interest you.