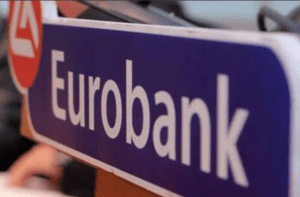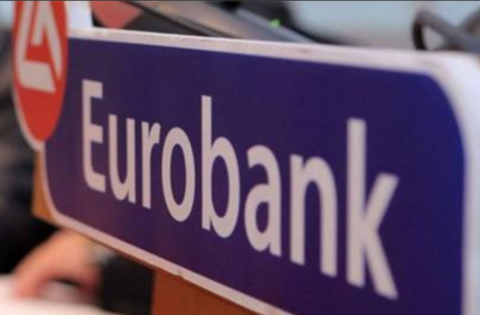 HIGHLIGHTS
WORLD ECONOMIC & MARKET DEVELOPMENTS
GLOBAL MARKETS: Investors across all regions showed increased appetite for risk in early trade on Thursday amid hopes that a trade deal could be sealed between the world's two biggest economies before US midterm elections in early November. In other news, Brexit-supporting lawmakers in the UK Prime Minister Theresa May's conservative party publicly pledged support for her to stay in power in spite of their disagreement with her post-Brexit proposals. Easing fears over the sustainability of the UK government at a time that Brexit talks are entering a crucial stage, helped the GBP to gain some ground across the board. Looking at the remainder of the day, the ECB is widely expected to stay put on policy action and confirm its guidance with regard to QE, interest rates and reinvestment policy. The BoE MPC meeting is also expected to result in no policy changes following a 25bps rate hike last month. On the data front, focus is on the US CPI release for August.
GREECE: In an interview to Greek media, European Commission President Jean-Claude Juncker referred to the pension cuts as of January 2019, saying that the agreed measures must be implemented. Meanwhile, the issues on the agenda of the institutions during their visit in Athens include the reforms in the labour market, the progress in the financial sector and the status of other reforms. At the end of their visit they will publish a statement while the European institutions will reportedly release their first EPPS review – out of four annually – in November.
SOUTH EASTERN EUROPE
SERBIA: Headline inflation climbed to 2.6% YoY in August 2018 compared to 2.4% YoY in July.
CESEE markets: The Central Bank of Turkey is widely expected to tighten by at least 400bps in today's MPC.
 Viewers can log in herebelow and read the full report: Daily OverviewSEPTEMBER 13 2018
Find out more about our Economic Research and search for reports that may interest you.