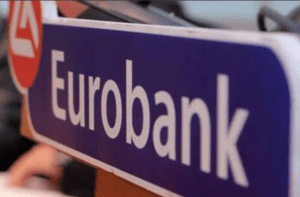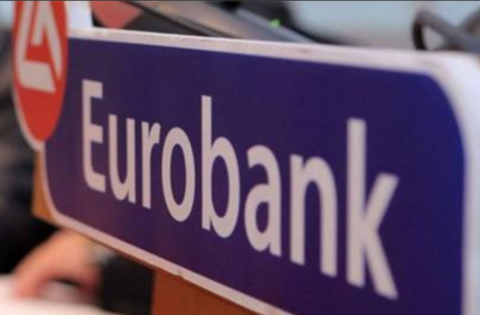 HIGHLIGHTS
WORLD ECONOMIC & MARKET DEVELOPMENTS
GLOBAL MARKETS: US/China trade conflict is likely to escalate further after the Wall Street Journal reported on Friday that the Trump administration is considering a new round of tariffs on Chinese goods that could be announced as early as today and could impact another $200bn worth of exports to the US. Focus this week is on the informal EU Summit (Wednesday–Thursday) where the EU leaders are expected to discuss the UK government's Chequers plan with an aim to reaching a withdrawal agreement with the UK by the end of this year. On the data front, this week's calendar is rather empty until Fridaywhen we expect EU preliminary PMI surveys for September.
GREECE: According to the staff statement following the first post-programme mission of the institutions to Greece, discussions focused among others on the fiscal situation and outlook, which will feed into Greece's Draft Budgetary Plan for 2019 to be submitted to the European Commission by 15 October, as well as the implementation of NPLs resolution strategy. The ELA ceiling for Greek banks was set at EUR5.2 billion up to and including 9 October 2018, reduced by EUR3.2 billion due to the improved liquidity situation of Greek banks.
SOUTH EASTERN EUROPE
SERBIA: The central government budget surplus stood at RSD 49.1bn in 7M-2018, higher by 10.7% YoY. The EUR/RSD remained bound within a 118.10 – 118.60 trading range in the past week.
BULGARIA: The main equity index SOFIX, after three losing sessions in a row, managed to close the week at 629.37 posting 0.38% gains.
 Viewers can log herebelow and read the full report: Daily OverviewSEPTEMBER 17 2018
Find out more about our Economic Research and search for reports that may interest you.