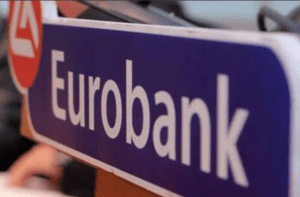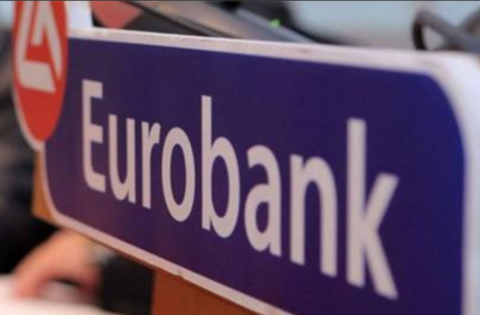 HIGHLIGHTS
WORLD ECONOMIC & MARKET DEVELOPMENTS
GLOBAL MARKETS: In retaliation to the US administration's announcement late on Monday of a 10% tariff on an additional $200bn of imports from China, the latter announced yesterday the imposition of duties on $60bn worth of US goods. However, the further escalation in the US/China trade dispute left markets relatively unscratched. Risk assets remained well bid today and core government bond yields continued to move higher. Yield premiums of EMU periphery sovereign bonds vs. their German peers narrowed further with Italy continuing to outperform its regional peers. EU leaders meet today for an informal two-day summit in the Austrian city of Salzburg where the UK government's Chequers plan for the future UK/EU relationship will be included on the agenda. UK inflation data and US housing surveys, both for August, are today's highlights in the economic diary.
GREECE: The timetable for the period ahead foresees the submission of the draft 2019 State Budget to the Hellenic Parliament on 1 October and to the European Commission by 15 October. The final 2019 State Budget is to be voted by 21 November while on 2 December the Eurogroup will likely decide on whether the voted pension cuts will take effect as of January 2019 or not. In other news, according to press reports, two significant privatisation projects, DEPA and Egnatia motorway, may experience delays.
SOUTH EASTERN EUROPE
CYPRUS: Cyprus tapped international financial markets with a new 10Y-Eurobond yesterday for the third time since its exit from its Economic Adjustment Programme in late March 2016.
SERBIA: The FX reserves stood at €11.326mn in August 2018.
Viewers can log herebelow and read the full report: Daily OverviewSEPTEMBER 19 2018
Find out more about our Economic Research and search for reports that may interest you.