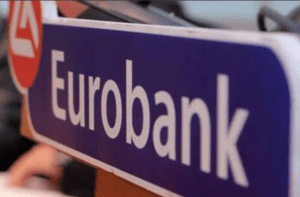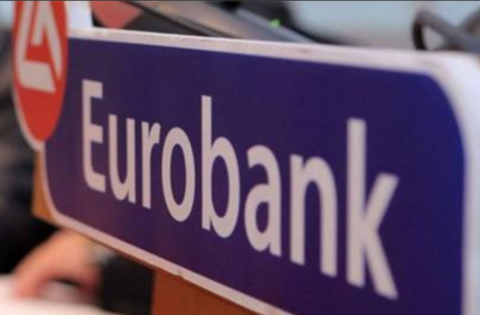 HIGHLIGHTS
WORLD ECONOMIC & MARKET DEVELOPMENTS
GLOBAL MARKETS: Risk-on mode continued to prevail in early trade on Thursday on market perception that the direct impact of the US/China trade dispute on the global economy will likely be manageable. Taking their cue from Asian bourses earlier today, European bourses opened in positive territory although the sell-off in core government bonds lost some momentum. In FX markets, the GBP lost some ground today on renewed uncertainty over whether a withdrawal agreement can be reached by year-end so as to allow time for ratification by March 2019 when the UK exits the EU. Market focus remains on the informal meeting of the heads of State as the UK Prime Minister is expected to give a press conference in the afternoon.
GREECE: During his visit in Berlin, the Greek FinMin reportedly discussed with his German counterpart Olaf Scholz the potential annulment of the upcoming pension cuts on the grounds that the primary surplus target for 2019 is secured. According to press reports, an initial discussion of the matter at Eurogroup level may take place at its meeting on 1 October. On the economic data front, according to the Hellenic Statistical Authority (ELSTAT) in July 2018 the Turnover Index in Industry increased 17.5%YoY recording the 7th annual increase in a row.
SOUTH EASTERN EUROPE
SERBIA: According to the latest NBS data, the current account deficit widened to €161mn in July 2018 vs €122mn in June 2018, up by (8.36% MoM).
Viewers can log herebelow and read the full report: Daily OverviewSEPTEMBER 20 2018
Find out more about our Economic Research and search for reports that may interest you.