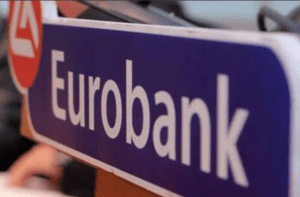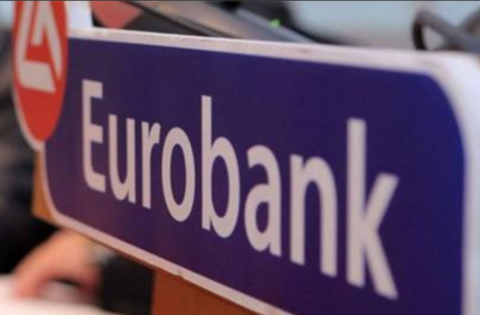 HIGHLIGHTS
WORLD ECONOMIC & MARKET DEVELOPMENTS
GLOBAL MARKETS: Risk assets retained a positive tone in early trade on Friday supported by the prevailing market view that the direct impact of the US/China trade dispute on the world economy will likely be limited. In spite of global equity markets' positive performance, USTs and German Bunds gained some ground today, partially supported by renewed Brexit jitters. In FX markets, the USD extended recent losses amid receding trade war concerns with the EUR/USD testing levels slightly above 1.1800 earlier today for the first time in more than three months. Euro area PMI surveys for September are due later this morning.
GREECE: IMF Communications Director Gerry Rice argued yesterday at a press briefing that with regard to the upcoming pension cuts the Fund still believes that "they will not only improve Greece's long-term prospects but send a clear message to investors that the government will indeed stay on track with reforms". Additionally, the IMF holds the view that the policy mix should become more growth friendly and socially inclusive and that the pension cuts would free up fiscal space for non-retiree spending and lower taxes. On the economic data front, according to the latest Bank of Greece data, in July 2018 the current account recorded a surplus of EUR1.6bn, broadly unchanged compared to July 2016. This is attributed to the surplus of EUR3.8bn in the services balance, which more than counterbalanced the deficits in goods (EUR1.7bn), primary income (EUR0.4bn) and secondary income (EUR0.1bn).
SOUTH EASTERN EUROPE
BULGARIA: The current account surplus contracted by 21% YoY in July 2018, coming out at €948mn.
Viewers can log herebelow and read the full report:  Daily OverviewSEPTEMBER 21 2018
Find out more about our Economic Research and search for reports that may interest you.