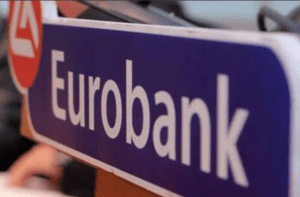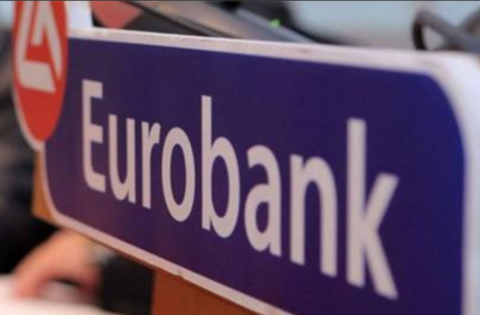 HIGHLIGHTS
WORLD ECONOMIC & MARKET DEVELOPMENTS
GLOBAL MARKETS: All eyes are on the conclusion of the two-day FOMC policy meeting later today (policy announcement due at 20:00 CET). A 25bps rate hike, the third out of four expected for this year, that will take the target range for the federal funds rate from 1.75%-2.00% to 2.00%-2.25% is almost fully priced-in. No major adjustments expected to the summary of economic projections up to 2020 and focus turns to the newly introduced forecasts for 2021. Awaiting the Fed's verdict, 10-yr UST yields were hovering close to yesterday's four-month intraday high of 3.1% and the DXY index was just 0.3% higher from last week's 2½  month trough. Turning to EMU periphery bond markets, sovereign paper was trading within narrow ranges awaiting the Italian updated Stability Programme for 2018-2021.
GREECE: According to the Ministry of Finance available data for the execution of the State Budget on a modified cash basis, the State Budget balance for the period Jan – Aug 2018 recorded a deficit of EUR1,220mn, against a target of a deficit of EUR3,384mn that was incorporated for the same period of 2018 in the MTFS 2019-2022 explanatory report and a realized deficit of EUR1,271mn for the same period of 2017. The State Budget primary balance amounted to a surplus of EUR3,157mn against the primary surplus target of EUR917mn.
SOUTH EASTERN EUROPE
BULGARIA: Credit activity expanded by 7.6% YoY in August up from 7.1% YoY in July.
 Viewers can log herebelow and read the full report: 
Find out more about our Economic Research and search for reports that may interest you.