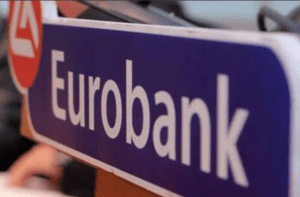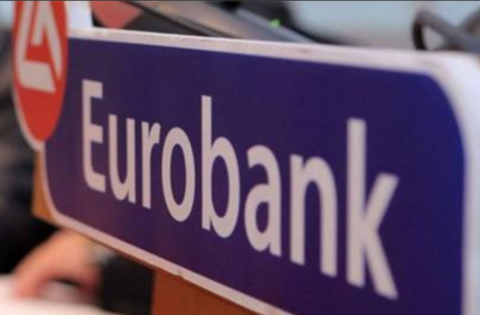 HIGHLIGHTS
WORLD ECONOMIC & MARKET DEVELOPMENTS
GLOBAL MARKETS: In line with market expectations, the Fed raised interest rates by 25bps at this week's two-day monetary policy meeting which concluded late on Wednesday, taking the target range for the federal funds rate to 2.00%-2.25%. Changes to the post-meeting statement were minimal with one exception: the Committee removed the reference to the policy stance as "accommodative". However, this has no implications for the Fed's future rate tightening path. The Committee reiterated expectations for further gradual rate tightening and the median dots in the Summary of Economic Projections continued to suggest another hike in December, three in 2019 and one more in 2020. In reaction to the FOMC policy outcome, UST yields fell and the DXY index gained some ground.
GREECE: Moody's kept Greece's sovereign credit rating unchanged at B3 y-day with a positive outlook.
SOUTH EASTERN EUROPE
BULGARIA: According to the Bulgarian National Bank (BNB) gross external debt amounted to €33,65bn (63.7% GDP) in July 2018, increased by 0.8% since end of 2017 and 0.5% YoY
 Viewers can log heebelow and read the full report: Daily OverviewSEPTEMBER 27 2018
Find out more about our Economic Research and search for reports that may interest you.