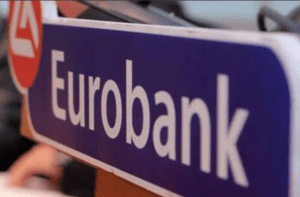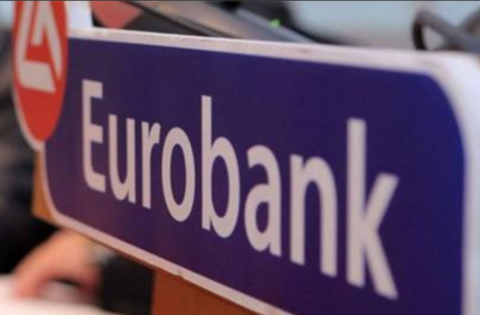 HIGHLIGHTS
WORLD ECONOMIC & MARKET DEVELOPMENTS
GLOBAL MARKETS: The Italian government issued a statement yesterday to announce that the new budget deficit target for 2019 has been set at the upper range of market expectations at 2.4%-of-GDP. Tensions with the European Commission are likely to escalate and major rating agencies may downgrade Italy's sovereign credit. Not surprisingly, market reaction was negative. The EUR/USD dropped to a two week low of 1.1614 earlier today and Italy's 10-yr yields moved above the 3.0% level for the first time in more than three weeks.
GREECE: The Ministry of Finance announced yesterday the further relaxation of the capital controls that have been in effect since June 2015. According to the said announcement, the two pillars of the capital controls roadmap are now completely abolished and restrictions on cash withdrawals and capital movements within the country are thus being lifted. At the same time the third pillar restrictions on the transfer of funds abroad are further phased out. In September 2018 a significant decrease was recorded in the Economic Sentiment Indicator, which contracted by 3.9 units.
SOUTH EASTERN EUROPE
BULGARIA: The Economic Sentiment Index (ESI) dropped on a monthly basis to 108.7 in September.
Viewers can log herebelow and read the full report: Daily OverviewSEPTEMBER 28 2018
Find out more about our Economic Research and search for reports that may interest you.