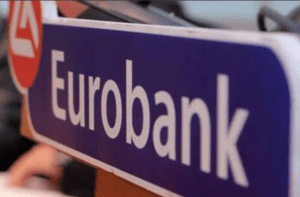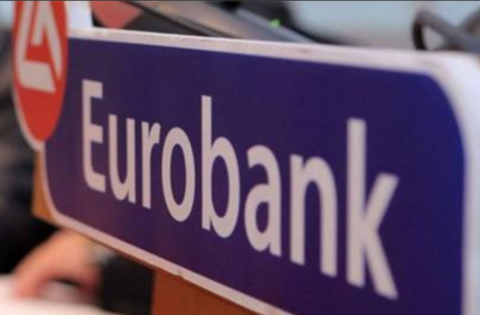 HIGHLIGHTS
WORLD ECONOMIC & MARKET DEVELOPMENTS
GLOBAL MARKETS: Market concerns about Italy's public finances stability prevail. Against this background, investors continued to demand a higher credit risk premium on Italian government bonds while the EUR/USD was hovering in early European trade within distance from Friday's two-week intraday low of 1.1566. Elsewhere, the CAD was among the main outperformers in FX markets on news that Canada was to join the US and Mexico to form a revised NAFTA deal. Looking at this week's calendar, focus is on Friday's US non-farm payrolls report for September.
GREECE: The draft 2019 State Budget is expected to be tabled to the Hellenic Parliament today. According to press reports, it may entail two scenarios, one with the legislated pension cuts, which are due in January 2019, and one without them. According to the Hellenic Statistical Authority, in July 2018 the seasonally adjusted overall volume index in retail trade increased 1.4% compared to the previous month. 
SOUTH EASTERN EUROPE
BULGARIA: The short trading week went largely with no change for the blue chip SOFIX index, ending at 625.65 points or 0.35% higher for the week.
SERBIA: The EUR/RDS remained bound within a 118.25 – 118.55 trading range past week.
Viewers can log herebelow and read the full report: Daily Overview OCTOBER 01 2018
Find out more about our Economic Research and search for reports that may interest you.