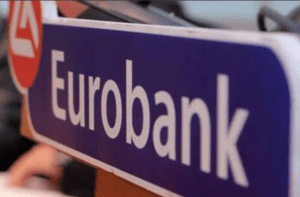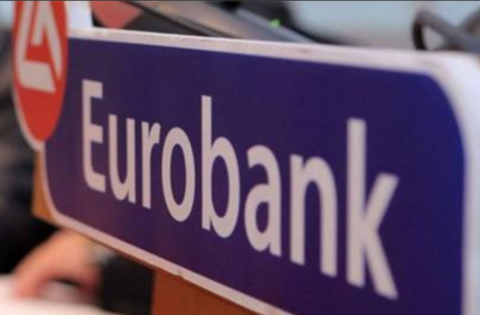 HIGHLIGHTS
WORLD ECONOMIC & MARKET DEVELOPMENTS
GLOBAL MARKETS: Market concerns about escalating tensions between the Italian government and the EU are mounting. 10-yr Italian government bond yields rose further in early European trade on Tuesday hitting a 4½  year high of 3.44% while the EUR remained under pressure marking an intraday low of 1.1523 against the USD earlier today, the lowest since 21 August. No major data releases are due for release today with market focus turning to a speech by Fed Chairman Jerome Powell on the outlook for employment and inflation.
GREECE: The draft 2019 State Budget that was tabled to Parliament yesterday foresees GDP growth of 2.1% for 2018 and 2.5% for 2019. It also incorporates two scenarios: one with the legislated pension cuts and one without. According to the first – base – scenario the 2019 primary surplus will reach 4.14% of GDP whereas according to the second scenario it will reach 3.56% of GDP. On the economic data front, the IHS Markit Manufacturing PMI came in at 53.6 in September, slightly below the 53.9 in August.
SOUTH EASTERN EUROPE
BULGARIA: Unemployment declined to 5.2% in August down from 6.2% a year ago.
Viewers can log herebelow and read the full report:
Daily Overview OCTOBER 02 2018
Find out more about our Economic Research and search for reports that may interest you.