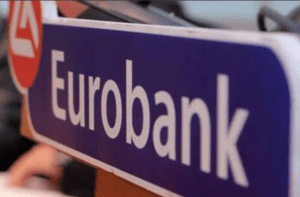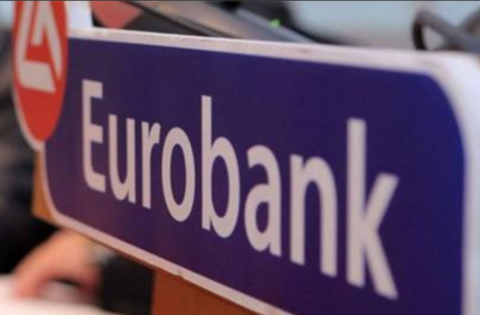 HIGHLIGHTS
WORLD ECONOMIC & MARKET DEVELOPMENTS
GLOBAL MARKETS: According to Italian press reports, following budget talks late yesterday between Prime Minister Guiseppe Conte, the two Deputy Prime Ministers, Luigi Di Maio and Matteo Salvini, and Finance Minister Giovanni Tria, the government might decide to lower the budget deficit target for 2020 and 2021 to 2.2% of GDP and 2.0% of GDP, respectively, compared to the initial announcement of a 2.4% of GDP deficit target for each year. In reaction to the above, Italy's 10-yr sovereign bond yields moved lower and the EUR/USD rebounded to 1.1593 after marking a six-week low of 1.1504 yesterday. Elsewhere, the GBP came under pressure as a dispute over UK Prime Minister Theresa May's Chequers plan escalated at the ruling Conservative Party's conference. Focus today is on the release of Italy's Update to the Economic and Financial Document and UK PM Theresa May's speech at the Conservative Party conference.
GREECE: According to press reports, the German government could consent to the Greek government not going through with the legislated pension cuts as long as the primary surplus target of 3.5% of GDP is met and other reforms are not reversed. The Court of Audit greenlighted the sale of EESSTY SA (ROSCO) to TRAINOSE SA for EUR22 million and the financial closing is expected by the end of 2018.
SOUTH EASTERN EUROPE
BULGARIA: The budget surplus stood at BGN 2.38bn in January August 2018. According to the Ministry of Finance preliminary data, the budget surplus is expected to rise further to BGN 2.68bn in January – September 2018, accounting for 2.6% of the projected for 2018 GDP. 
Viewers can log herebelow and read the full report: Daily Overview OCTOBER 03 2018
Find out more about our Economic Research and search for reports that may interest you.