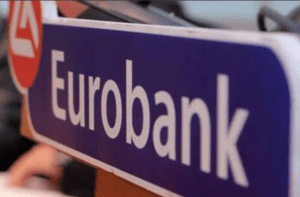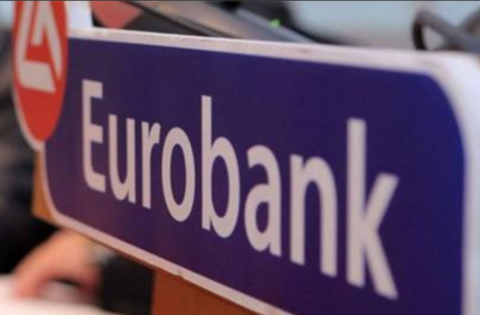 HIGHLIGHTS
WORLD ECONOMIC & MARKET DEVELOPMENTS
GLOBAL MARKETS: Fuelled by strong US macroeconomic data, the 10-yr UST yield rose to a seven-year high of 3.23% in Asian trade on Thursday, marking the steepest daily increase since the US presidential election in November 2016, in what could be considered an overreaction to the data as stop loss orders were triggered across the futures market. In FX markets, the US dollar firmed on robust US data releases and Fed Chair Powell's optimistic view on the US economy, highlighting the "particularly bright moment" of the current economic cycle that could continue for quite some time and welcoming recent uptrend in wage growth as broadly consistent with observed rates of price inflation and labor productivity growth.
GREECE: According to the Ministry of Finance, the stock of the general government arrears to the private sector, including tax arrears, was €2.8 bn at the end of August 2018 from €2.7 bn at the end of July 2018, registering a monthly increase of 3.7%. According to press reports, the Greek PM Alexis Tsipras held a meeting with top government officials yesterday regarding the steep drop in the Athens stock market yesterday (-2.1%), which was driven mostly by a steep drop in the banks' shares (-8.8%). The decline was attributed to speculative moves, as it does not reflect either the banks' fundamentals or the improving conditions in the Greek economy.
SOUTH EASTERN EUROPE
SERBIA: According to latest data published by the statistics office, GDP growth rate was revised upwards from 1.9% YoY to 2% YoY in 2017 and from 2.8% YoY to 3.3% YoY in 2016.
 Viewers can log herebelow and read the full report: Daily Overview OCTOBER 04 2018
Find out more about our Economic Research and search for reports that may interest you.