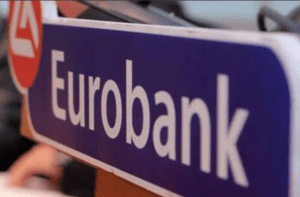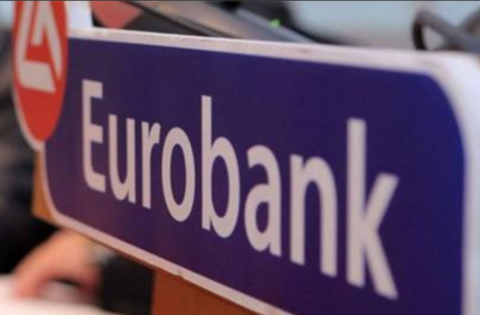 HIGHLIGHTS
WORLD ECONOMIC & MARKET DEVELOPMENTS
GLOBAL MARKETS: Market focus today is on the US non-farm payrolls report for September, and mostly, on average hourly earnings which are expected to rise by 0.2%mom pushing the annual growth rate to 2.8% from 2.9% in the prior month. Awaiting the key US report, US Treasury bond yields were lower today after US-China trade tensions flared up again following comments by US Vice President Mike Pence accusing China of trying to interfere in the midterm US elections next month to undermine support for President Donald Trump. Turning to Italy, the government published late yesterday the Update to the Economic and Financial Document 2018 while the budget deficit target set at 2.4%-of-GDP in 2019, 2.1% in 2020 and 1.8% in 2021. In FX markets, the GBP was firmer on the view that domestic political risks have receded following the conclusion of the Conservative Party Conference.
GREECE: According to the European Commissioner for Economic and Financial Affairs Pierre Moscovici the European Commission's evaluation of the Greek draft budgetary plan will be announced in November in the context of the first quarterly review under the Enhanced Post Programme Surveillance.
SOUTH EASTERN EUROPE
ROMANIA: The NBR maintained the key policy rate (KPR) unchanged at 2.5% and Minimum Reserve Requirements (MRRs) for FX and RON denominated liabilities both at 8%.
Viewers can log herebelow and read the full report: Daily Overview OCTOBER 05 2018
Find out more about our Economic Research and search for reports that may interest you.