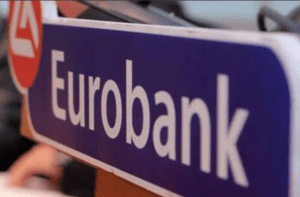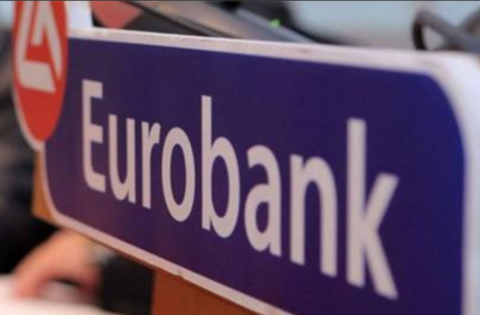 HIGHLIGHTS
WORLD ECONOMIC & MARKET DEVELOPMENTS
GLOBAL MARKETS: In an update to its World Economic Outlook, the IMF revised downwards its global economic growth forecast for 2018 and 2019 on the back of rising trade tensions and a weaker outlook for some key emerging and developing economies. Meanwhile, sings of deteriorating diplomatic relations between the US and China are mounting. Against this background, the JPY retained a firm tone across the board. Elsewhere, USTs resumed trading today after yesterday's holiday in the US with yields remaining in an upward trend.
GREECE: In its World Economic Outlook (WEO) October 2018, the IMF kept constant its GDP growth projection for Greece at 2.0% for 2018 and revised it upwards to 2.4% for 2019 (from 1.8% in April 2018). According to the Hellenic Statistical Authority (ELSTAT) commercial transactions report, for the 8-month period from January to August 2018, the total value of exports-dispatches recorded an increase of 17.6% while imports-arrivals rose by 9.0% compared to the corresponding period of 2017..
SOUTH EASTERN EUROPE
CYPRUS: The House Price Index (HPI) expanded by +0.6% QoQ/+1.2% YoY in Q2-2018 down from -1.8% QoQ/+3.7% YoY in Q1-2018.
SERBIA: The NBS kept key policy rate (KPR) on hold, at 3.0%.
Viewers can log herebelow and read the full report: Daily Overview OCTOBER 09 2018
Find out more about our Economic Research and search for reports that may interest you.