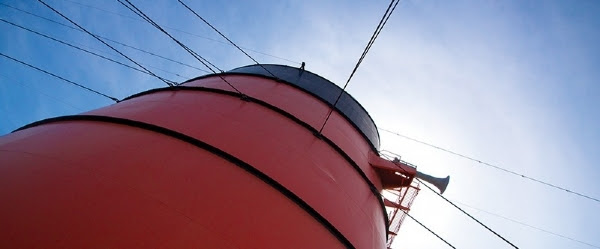 Part 1: Scope of the Regulation and the Risks of Non-Compliance
With less than eighteen months before Regulation 14.1.3 of Annex VI of the MARPOL Convention comes into effect, there are still numerous challenges surrounding compliance and enforcement, which have cast uncertainty over the effect that the Regulation will have on the international maritime industry, and on individual shipping companies.
This three-part series aims to draw owners' and charterers' attentions to the practical issues that they should be aware of, ahead of the implementation of Regulation 14.1.3, and to highlight the various measures that they should now be considering, in order to safely absorb the significant costs and other commercial risks that are forecast to accompany the entry into force of the Regulation.
Part 1 provides a brief summary of the scope of Regulation 14.1.3, and an analysis of the different types of risks to which owners and charterers are likely to be exposed, if they do not take the necessary steps to comply with Regulation 14.1.3, by 1 January 2020.
Ioanna Tsekoura

Associate