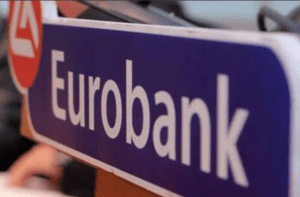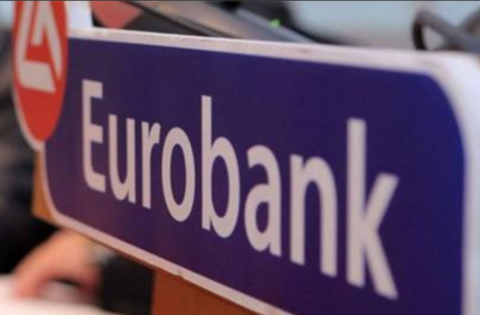 HIGHLIGHTS
WORLD ECONOMIC & MARKET DEVELOPMENTS
GLOBAL MARKETS: Italian government bonds remained under pressure early yesterday but market sentiment improved somewhat around lunchtime following Economy Minister Giovanni Tria's pledge that he will do whatever is necessary to restore calm if market turbulence turns into a financial crisis. However, a number of risks lie ahead. In FX markets, the GBP was firmer across the board on press reports conveying that the EU and the UK have narrowed their differences on the Irish backstop and an agreement on the terms of the UK divorce could be reached by Monday, in time for the next EU Summit scheduled for 17-18 October.
GREECE: According to the Bank of Greece (BoG) the ELA ceiling for Greek banks was set at EUR5.0 billion up to and including 7 November 2018, reduced by EUR0.2 billion. According to BoG Governor Yannis Stournaras, the ongoing improvement of the liquidity situation of Greek banks reflects the improved condition of the Greek financial system while the recent stock market developments in respect of the banking sector are not related to the soundness of Greek banks and are due to purely exogenous factors. In its Fiscal Monitor October 2018 report, the IMF has revised its projections for the general government primary balance for Greece at 3.5% of GDP from 2018 to 2022 and 3.0% of GDP in 2023. General government gross debt as a percentage of GDP is projected at 188.1% in 2018, gradually decreasing to reach 151.1% in 2023.
SOUTH EASTERN EUROPE
CYPRUS: The deleveraging of the domestic private sector continued in Q1-2018.
BULGARIA: The IMF revised its GDP growth forecast for 2018 to 3.6% vs 3.8% in April.
Viewers can log herebelow and read the full report: Daily Overview OCTOBER 10 2018
Find out more about our Economic Research and search for reports that may interest you.