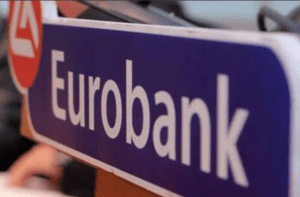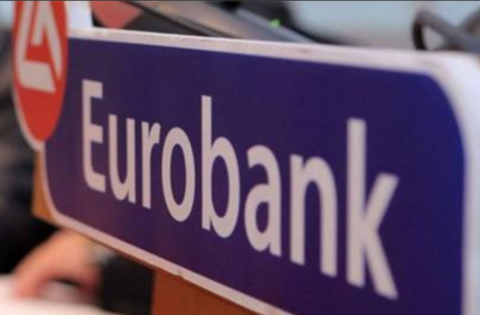 HIGHLIGHTS
WORLD ECONOMIC & MARKET DEVELOPMENTS
GLOBAL MARKETS: Taking their lead from the improved tone in Asian stocks earlier today, the majority of European bourses opened higher, moving further away from last month's 21-month trough. Yet, gains were limited. Elsewhere, core government bond yields were slightly higher on the day. In FX markets, the GBP recovered some ground earlier today with investors waiting for the EU Council meeting, which commences tomorrow evening. The latest Brexit-related developments suggest that a breakthrough at this week's meeting now seems unlikely and more time will probably be needed for the two sides to work on the remaining open issues necessary for a withdrawal agreement.
GREECE: The Greek government submitted yesterday to the European Commission the 2019 draft budget with one base scenario incorporating the legislated pension cuts and an alternative one without them. Both scenarios satisfy the primary surplus target of 3.5% of GDP. According to the preliminary State Budget Execution data for January – September 2018, the overall fiscal balance registered a surplus of €0.29bn, versus a Medium Term Fiscal Strategy 2019-22 (MTFS) deficit target of €1.84bn. The State Budget Primary Balance registered a surplus of €4.81 versus a MTFS surplus target of €2.52bn.
SOUTH EASTERN EUROPE
BULGARIA: According to the national statistics data, inflation came in at 0.3% MoM /3.6% YoY in September vs 0.1% MoM /3.5% YoY in August. 
SERBIA: According to the national statistics data, inflation came in at -0.3% MoM/2.1% YoY in September down from 0.3% MoM /2.6% YoY in August. 
Viewers can log herebelow and read the full report: Daily Overview OCTOBER 16 2018
Find out more about our Economic Research and search for reports that may interest you.