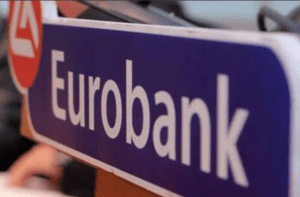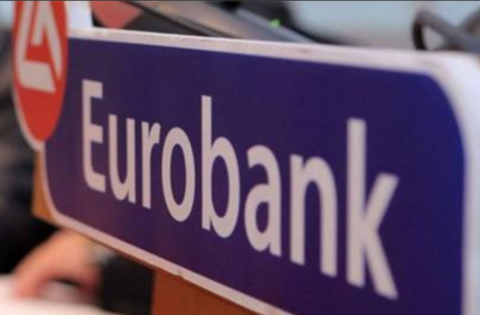 HIGHLIGHTS
WORLD ECONOMIC & MARKET DEVELOPMENTS
GLOBAL MARKETS: Global equity markets were firmer early on Wednesday following hefty gains in Wall Street overnight in the wake of encouraging US corporate earnings results. Positive US data showing that industrial production rose in September for the fourth straight month and job openings hit a fresh record high in August, also had a positive impact. In FX markets, the USD was firmer across the board while the GBP gave back part of yesterday's gains recorded in the wake of a higher than expected increase in UK regular wage growth. Market focus is on the EU Council meeting, which commences later today where the probability of a withdrawal agreement is low following news that Brexit talks on the Irish border backstop ended in a stalemate over the weekend.
GREECE: Deliberations regarding the 2019 draft budget submitted to the European Commission on Monday by the Greek government are expected to continue at Euroworking Group level later this week and at the Eurogroup on 5 November. The budget will most likely be finalised at the 3 December Eurogroup. In 2018 Greece ranked 57th out of 140 countries, falling 4 places from 2017 in the World Economic Forum Global Competitive Index.
SOUTH EASTERN EUROPE
CYPRUS: The stock of NPEs decreased by €3.3bn in June driven by NPE sales & the Bank of Cyprus securitization transaction with Apollo, bringing the NPEs ratio down to 40.3%.
Viewers can log herebelow and read the full the report: Daily Overview OCTOBER 17 2018
Find out more about our Economic Research and search for reports that may interest you.