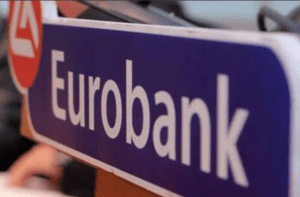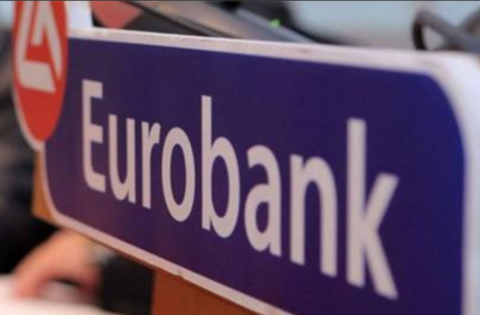 HIGHLIGHTS
WORLD ECONOMIC & MARKET DEVELOPMENTS
GLOBAL MARKETS: US Treasury yields were higher in early European trade on Thursday and the USD was firmer across the board on the back of increased expectations for further Fed rate tightening by the end of the year. Meanwhile, the GBP remained under pressure amid mounting worries over a crash-out Brexit scenario. As expected, there was no withdrawal agreement at yesterday's Brexit working dinner with the Irish border backstop remaining the most controversial issue, mainly due to UK domestic political woes. EU chief Brexit negotiator Michel Barnier said that more time was needed to secure a withdrawal deal for Britain and the planned extraordinary EU Summit in mid-November was put on hold until "decisive progress" has been reached.
GREECE: According to the 2nd estimate of the Annual National Accounts released yesterday by the Hellenic Statistical Authority (ELSTAT), 2017 GDP in volume terms increased by 1.5% YoY, upwards revised from the increase of 1.4% announced for the 1st estimate in March 2018. The 2019 draft budget foresees real GDP growth of 2.1% in 2018 and 2.5% in 2019. 
SOUTH EASTERN EUROPE
CESEE MACRO DEVELOPMENTS: The World Economic Forum (WEF) Global Competitiveness Index 4.0 2018 rankings reveal divergent and convergent trends among the region's countries.
Viewers can log herebelow and read the full report: Daily Overview OCTOBER 18 2018
Find out more about our Economic Research and search for reports that may interest you