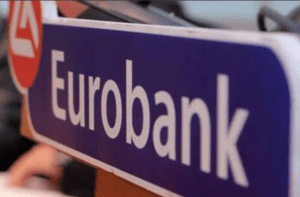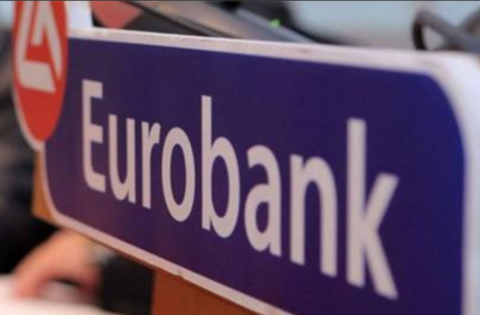 HIGHLIGHTS
WORLD ECONOMIC & MARKET DEVELOPMENTS
GLOBAL MARKETS: German government bonds were firmer in early European trade on Friday and the EUR/USD came under renewed pressure amid mounting worries over a possible rise in tensions between the Italian government and the EU Commission. In the first formal step of a procedure that could lead to the EU Commission rejecting Italy's 2019 draft budget and strengthening sanctions in the form of a 0.2% of GDP fine, the EU Commission sent a letter to Italian Finance Minister Giovanni Tria saying that the draft budget appears to be in "particularly serious non-compliance" with EU rules and its deviation from targets is "unprecedented". The EU Commission has asked Italy to reply to the letter until Monday at noon.
GREECE: ESM Managing Director Klaus Regling pointed out that Greece needs to maintain its reform effort in order to strengthen its growth prospects and secure the trust of the financial markets. At a meeting between Greek PM Alexis Tsipras, ECB President Mario Draghi and ECB Executive Board Member Benoit Coeure yesterday, the good prospects of the Greek economy were acknowledged while it was concluded that Greek government bonds are steadily de-linked from the Italian bonds and that fluctuations in GGBs are mainly due to external reasons..
SOUTH EASTERN EUROPE
BULGARIA: According to a recent analysis by demographic experts, between 2001 and 2030, Bulgaria's population will decrease by 1.45mn people from 7.05mn currently, based on 2017 official data.   
CYPRUS: The Residential Property Price Index (RPPI) recorded in Q2-2018 the sixth increase on an annual basis.
TURKEY: According to Turkish Central Bank survey of inflation expectations, the year-end inflation estimate in October comes in at 24.22% vs 19.61% in September.
 Viewers  can log herebelow and read the full report: Daily Overview OCTOBER 19 2018
Find out more about our Economic Research and search for reports that may interest you