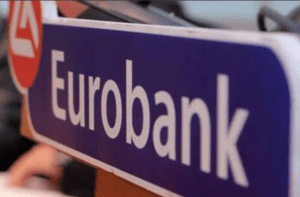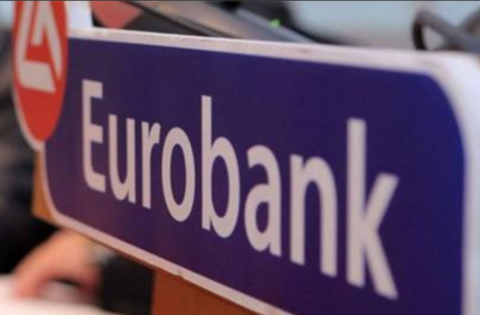 HIGHLIGHTS
WORLD ECONOMIC & MARKET DEVELOPMENTS
GLOBAL MARKETS: Following losses in Wall Street overnight amid a series of negative earnings reports releases, Asian equity markets traded mixed on Wednesday, with major indices paring back earlier losses following the PBOC announcement that it plans to provide CNY 10bn to China Bond Insurance Co. so as to support debt sales by private firms. In response to global equity markets weakness, safe havens rallied with the 10-yr UST yield falling to 3.11% yesterday, its lowest level in almost three weeks, before increasing slightly to 3.14% in early European trade on Wednesday. In FX markets, the EUR/USD consolidated around 1.1460 in early European trade at the time of writing as Trump's verbal attack on Fed Chairman was offset by the uncertainty around Italy's public finances. As expected, the European Commission rejected on Tuesday Italy's 2019 Draft Budgetary Plan (DBA), noting that it is not compliant with EU rules on public spending and asking the Italian government to submit a revised DBA within three weeks.
GREECE: ESM Managing Director Klaus Regling reportedly expressed objections regarding the suspension of the legislated pension cuts on the grounds that the high primary surplus does not warrant such a decision and that the surplus could be used for growth enhancing policies and lower taxation. According to the Bank of Greece, in August 2018 travel receipts rose by 1.4%YoY, at a slower pace compared to August 2017 (+17.4%YoY) and July 2018 (+14.4%). For the period January – August 2018, travel receipts came in higher by 11.1%YoY compared to an increase of 9.8%YoY recorded in the corresponding period of 2017.
SOUTH EASTERN EUROPE
CYPRUS:  On October 19th, Fitch became the second rating agency to upgrade the long-term sovereign rating of Cyprus in the post-Lehman era by one notch from BB+ to BBB- with a stable outlook.
Viewers can log on herebelow and read the full report:  Daily Overview OCTOBER 24 2018
Find out more about our Economic Research and search for reports that may interest you.