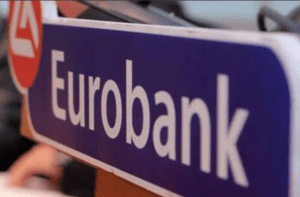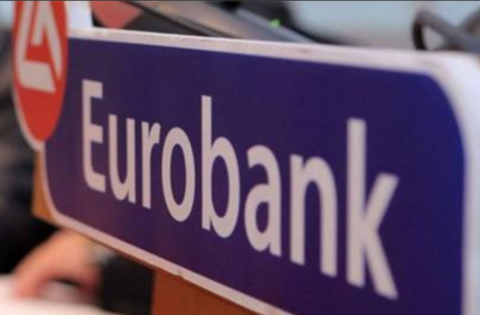 HIGHLIGHTS
WORLD ECONOMIC & MARKET DEVELOPMENTS
GLOBAL MARKETS: Taking their lead from weaker Asian bourses earlier today, major European equity markets opened lower in early trade on Friday pressured by a string of mixed US corporate earnings results, concerns over global growth on the back of lingering trade frictions between the US and China, the likelihood of a more aggressive than currently expected Fed rating tightening ahead and Italian budget woes. Favored by their safe-haven appeal, core government bonds retained a firm tone. In FX markets, the EUR/USD remained under pressure on market uncertainty over whether the ECB could purse monetary tightening after next summer amid growing political and economic uncertainties in the euro area. This evening, S&P will publish the outcome of its review of Italy's sovereign credit rating. On the data front, today we expect the advance estimate of US Q3 GDP. 
GREECE: According to the final State Budget Execution data for January – September 2018 the overall fiscal balance registered a surplus of €0.3bn, against a targeted deficit of €1.8bn in theMedium Term Fiscal Strategy 2019-21 (MTFS19-21) and a deficit of €0.3bn in the respective period of 2017. The State Budget Primary Balance recorded a surplus of €4.8bn, against a targeted primary surplus of €2.5bn in the MTFS19-21.
SOUTH EASTERN EUROPE
CESEE MARKETS: The negative tone in global equity markets weighs on CESEE markets.
SERBIA: The overall fiscal balance for the January-August period registered a RSD36.3bn surplus, 8.5% YoY higher.
BULGARIA: Credit expansion came in at 7.4% YoY in September.
Viewers can log herebelow and read the full report: Daily Overview OCTOBER 26 2018
Find out more about our Economic Research and search for reports that may interest you.