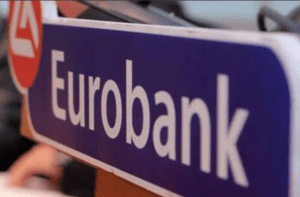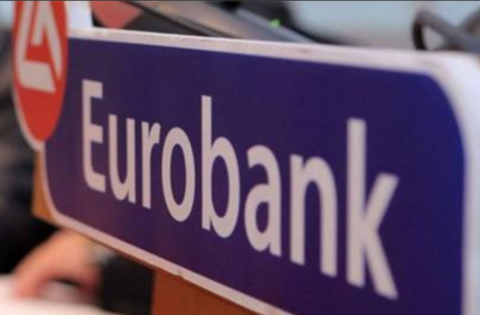 HIGHLIGHTS
WORLD ECONOMIC & MARKET DEVELOPMENTS
GLOBAL MARKETS: In line with market expectations, late on Friday S&P revised its outlook on Italy to negative from stable and affirmed the rating at BBB, two notches above non-investment grade. Market relief on the back of no ratings downgrade boosted Italy's sovereign bonds. In FX markets, the DXY index retained a positive tone standing close to Friday's multi-week peak in reaction to positive US Q3 GDP data. Today the UK Chancellor will deliver the 2019 Budget while, looking at the remainder of the week, Friday's US non-farm payrolls report for October and the advance Q3 GDP estimate on Tuesday, lure market attention. 
GREECE: Last Thursday's Euroworking Group discussed the 2019 draft budget, and although the institutions are reportedly not opposed to the suspension of the legislated pension cuts, they express reservations about other proposed expansionary measures and ask for detailed information. In any case, a possible solution that has reportedly surfaced in recent days is the partial implementation of the pension cuts. On the economic data front, the releases that prevail in this week's economic calendar are the Turnover Index in Retail Trade for August 2018 and the PMI Manufacturing for October 2018.
SOUTH EASTERN EUROPE
BULGARIA: The SOFIX index dropped by 1.4% in the past week in line with the negative global equities markets sentiment.
SERBIA: The EUR/RSD remained bound within a 118.30 – 118.70 trading range in the past week.
Viewers can log herebelow and read the full report: Daily Overview OCTOBER 29 2018
Find out more about our Economic Research and search for reports that may interest you.