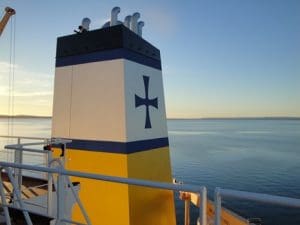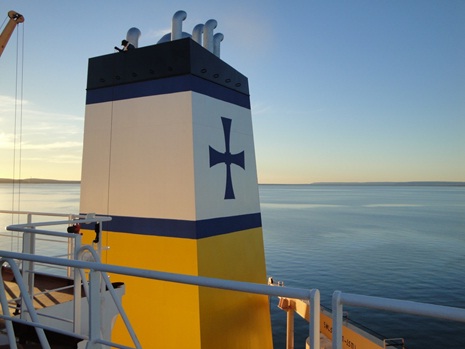 DIANA SHIPPING INC. COMPLETES REDEMPTION OF ITS 8.50% SENIOR NOTES DUE 2020
ATHENS, GREECE, October 30, 2018 – Diana Shipping Inc. (NYSE: DSX) (the "Company"), a global shipping company specializing in the ownership of dry bulk vessels, today announced that on October 29, 2018, it completed the redemption of all of its outstanding 8.50% Senior Notes due 2020 (NYSE: DSXN) (CUSIP No. Y2066G120) (the "Notes"), in an aggregate principal amount of US$63.25 million.
The redemption price was equal to 100% of the principal amount of the Notes, or US$25.00 per Note, plus accrued and unpaid interest to, but excluding, the date of redemption.
About the Company
Diana Shipping Inc. is a global provider of shipping transportation services through its ownership of dry bulk vessels. The Company's vessels are employed primarily on medium to long-term time charters and transport a range of dry bulk cargoes, including such commodities as iron ore, coal, grain and other materials along worldwide shipping routes.