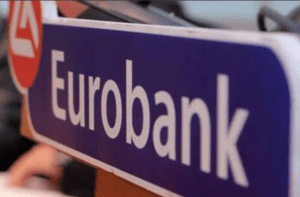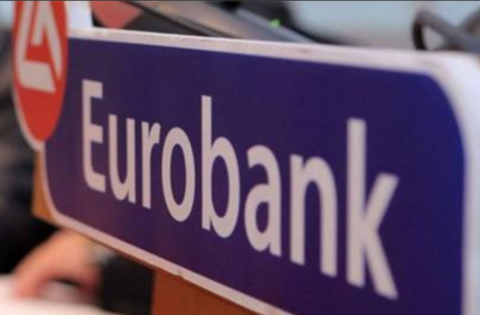 HIGHLIGHTS
WORLD ECONOMIC & MARKET DEVELOPMENTS
GLOBAL MARKETS: In FX markets, the GBP gained across the board supported by UK press reports suggesting that UK Prime Minister Theresa May has reached a tentative agreement with EU27 that would give UK financial services firms continued access to European markets after Brexit. Meanwhile, the EUR/USD was firmer on the day, albeit still within recent ranges, in the wake of yesterday's flash Eurozone inflation report which supported the view that the ECB could end its asset purchases programme in end-December, as planned, and deliver a rate hike in late Q3/early Q4 next year. Today, focus will be on the UK with the BoE expected to announce the outcome of the latest MPC meeting and publish its updated Inflation Report.
GREECE: According to the World Bank Doing Business 2019 report, Greece scores 72nd among 190 countries with the OECD figure at 18. Its ease of doing business score stands at 68.08 (DB 2019 score) from 68.20 (DB 2018 score) with the regional average (OECD high income) at 77.8. On the privatisations font, the government has submitted an amendment to Law 4062/2012, which, according to the preamble, will facilitate the smooth execution of construction works at Hellinikon.
SOUTH EASTERN EUROPE
CESEE MACRO DEVELOPMENTS: According to the Doing Business report published yesterday by the World Bank, individual doing business country rankings in the CESEE region extend widely from the 10th to the 72nd place.
SERBIA: GDP expanded by 3.7% YoY in Q3-2018 following 4.8% YoY and 4.6% YoY in Q2-2018 and Q1-2018 respectively.
Viewers can log herebelow and read the full report: Daily Overview NOVEMBER 01 2018
Find out more about our Economic Research and search for reports that may interest you.