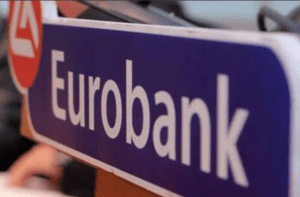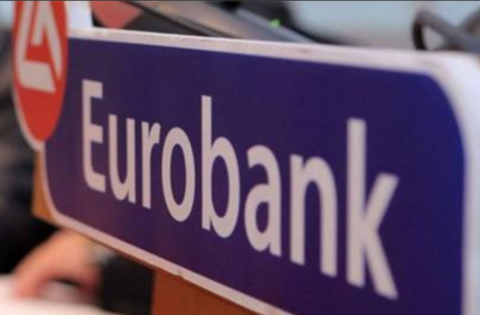 HIGHLIGHTS
WORLD ECONOMIC & MARKET DEVELOPMENTS
GLOBAL MARKETS: Global equity markets were firmer in early trade on Friday supported by hopes that the US and China are close to reaching an agreement on their trade dispute. An FT report, which suggested that there might be some progress on the Brexit deal, also favored risk sentiment. In reaction to equity markets' positive performance, core government bond yields moved higher with both 10-yr UST and German Bund yields rising to their highest in over a week. In FX markets, the GBP firmed poised for its second best week of 2018 amid increased optimism for a withdrawal deal. Focus today is on US non-farm payrolls data for October.
GREECE: At a press briefing yesterday, IMF Communications Director Gerry Rice mentioned that the pension reform was agreed a while ago and that "it is important that Greece moves in a convincing way, using all the tools at its disposal, toward more growth friendly socially inclusive policies" adding that the pre-legislated package for 2019 and 2020 is moving to this direction. According to the Greek Tourism Confederation (SETE), international arrivals in Greece's main airports rose by 12.8% in the period January – September 2018 with the Athens airport recorded an increase of 19.2% while road arrivals fell by 3.1%.
SOUTH EASTERN EUROPE
CESEE MACRO DEVELOPMENTS: The European Bank for Reconstruction and Development (EBRD) has revised downwards its GDP growth forecast for the South Eastern Europe to 3.5% YoY for 2018 and 3.2% YoY for 2019 vs previous estimations in past May of 3.6% YoY and 3.5% YoY respectively. On the contrary, its forecast for the Central European and the Baltic states is revised upwards to 4.3% YoY for 2018 and 3.5% YoY in 2019 vs the May estimation of 3.8% YoY 3.3% YoY respectively.
Viewers can log herebelow and read the full report: Daily Overview NOVEMBER 02 2018
Find out more about our Economic Research and search for reports that may interest you.