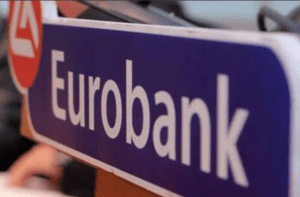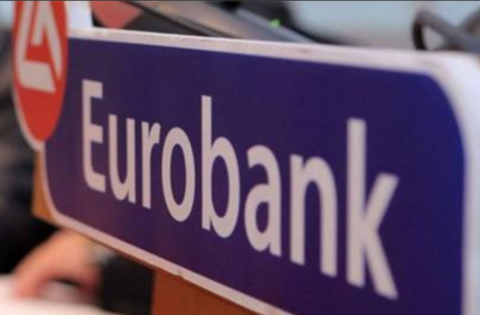 HIGHLIGHTS
WORLD ECONOMIC & MARKET DEVELOPMENTS
GLOBAL MARKETS: US non-farm payrolls for the month of October surprised on the upside adding to the view for further gradual Fed rate hikes in the period ahead. In FX markets, the GBP extended its recent gains against both the USD and the EUR amid increased optimism for a withdrawal deal. Meanwhile, market sentiment towards risk assets remains cautious on market uncertainty over whether US President Donald Trump and Chinese President Xi Jinping, scheduled to meet on 1 December, will manage to resolve their trade dispute. Focus this week is on Tuesday's US midterm elections and the FOMC monetary policy meeting on Thursday.
GREECE: The Eurogroup that convenes today is scheduled to take stock of the Euro area countries' 2019 draft budgetary plans, yet decisions on Greece's 2019 draft budgetary plan will reportedly be made at an extraordinary Eurogroup on 19 November. A potential approach to the legislated pension cuts would be to suspend the measure for as long as the agreed primary surplus targets are being met and activate it in the opposite case. On the economic data front, this week's calendar includes the August unemployment rate on Thursday, the October CPI and the September industrial output, both on Friday.
SOUTH EASTERN EUROPE
BULGARIA: The selloff of Bulgarian equities continued the previous week with the main index sliding -0.48% to 596.8 points amid weak turnover of EUR 1.2mn.
SERBIA: The EUR/RSD remained bound within a 118.15 – 118.50 trading range in the past week.
Viewers can log herebelow and read the full report: Daily Overview NOVEMBER 05 2018 (1)
Find out more about our Economic Research and search for reports that may interest you.