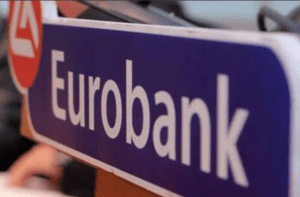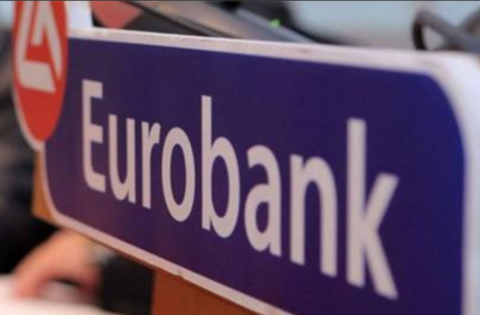 HIGHLIGHTS
WORLD ECONOMIC & MARKET DEVELOPMENTS
GLOBAL MARKETS: Awaiting the outcome of today's US midterm elections (expected from 23:00GMT),  the 10-yr UST yield was hovering around 3.20% in European trade at the time of writing, not far from this year's peak of 3.26% recorded in early October on the back of lingering expectations for further Fed rate tightening ahead. Meanwhile, Italy's government bond yields were higher with Eurozone finance ministers calling Italy at yesterday's Eurogroup to cooperate closely with the European Commission in the preparation of a revised budgetary plan, which will be in line with the Stability and Growth Pact.
GREECE: According to press reports, deliberations between Greece and its European partners on the 2019 draft budgetary plan are ongoing and a final decision on the implementation or suspension of the pre-legislated pension cuts is expected most likely at the extraordinary 19 November Eurogroup. With regard to the household insolvency law (Law 3869/2010), which the Greek government wishes to extend for one year, i.e. up to end-2019, the institutions are reportedly raising objections.
SOUTH EASTERN EUROPE
BULGARIA: The coalition government approved the budget for 2019 in the past week, projecting a fiscal deficit of 0.5% of GDP compared to the expected 0.5% of GDP budget surplus in 2018.
Viewers can log herebelow and read the full report:  Daily Overview NOVEMBER 06 2018
Find out more about our Economic Research and search for reports that may interest you.