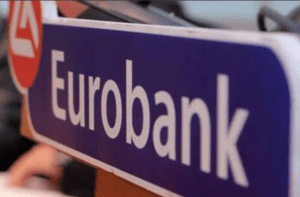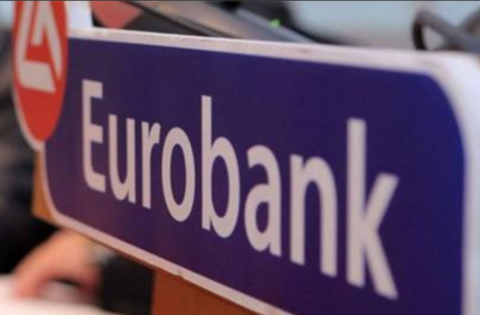 HIGHLIGHTS
WORLD ECONOMIC & MARKET DEVELOPMENTS
GLOBAL MARKETS: Taking their lead from hefty gains in Wall Street indices overnight on market relief that US midterm elections did not deliver any political surprises, the majority of European equity markets were firmer in early trade today. Meanwhile, US Treasuries remained under pressure on the view that, against a divided Congress, the US President may find it difficult to introduce new fiscal plans that could yield an even bigger budget deficit. In FX markets, the USD bounced from post-midterm election lows while the GBP retained a positive tone against its major currency peers on increased optimism over a withdrawal agreement. Looking at the remainder of the day, the European Commission will publish its Autumn macroeconomic forecasts and the FOMC is widely expected to keep the target rate unchanged at today's policy meeting.
GREECE: According to the Hellenic Parliamentary Budget Office, for the period January – September 2018, the State Budget presents a primary surplus of EUR2,535 million, reduced by EUR311 million on an annual basis. According to the commercial transactions data released yesterday by the Hellenic Statistical Authority (ELSTAT), for January – September 2018 the deficit of the trade balance amounted to EUR16,386 million, recording an increase of 1.4%YoY.
SOUTH EASTERN EUROPE
CYPRUS: The stock of NPEs decreased by only €24mn in July with the NPEs of CCB carve out yet to be reflected in the official data, bringing the NPEs ratio marginally up to 40.4%.
Viewers can log herebelow and read the full report: Daily Overview NOVEMBER 08 2018
Find out more about our Economic Research and search for reports that may interest you.